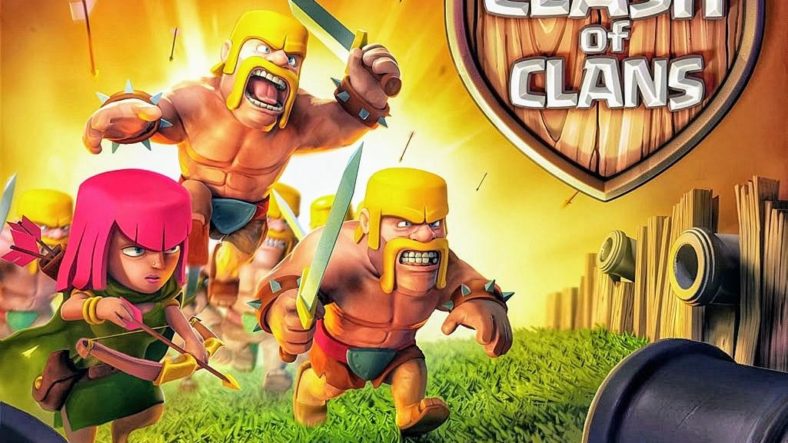 Clash of Clans 7th Anniversary guide has been recently revealed and it's detailing what gamers could expect to see in the COC event that is celebrating the success of this mobile game.
This has been going strong for seven years, and Supercell doesn't want to disappoint its fans.
The loved video game has been released on PC. Supercell, the game's developing company, offered the opportunity for the game enthusiasts to play it on their computers and have twice the amount of satisfaction and the best experience ever.
The game was first released in 2012, and it managed to become one of the most played games ever and surpassed a lot of other games that are included in the same genre.
As a Clash of Clans player, you need to form, train and join a Clan with the troops in order to harvest resources and win wars. Until now, Clash of Clans was available for Android and iOS devices as well.
It's been also reported that the new Clash of Clans features are the following:
the Siege Machine, which is a new and powerful weapon that can help the player pierce the most resilient defenses
the Town Hall 12
new Magical items that are available only if players work in a Clan
Downloading Clash of Clans on your PC
You will need an Emulator in order to download the game on your PC. After this, you will have to install the software on your PC by running the downloaded .exe file.
If you already have an account on your smartphone, log in with the same information. Open the software and write the login info where needed.
Now, you will have to go to Playstore and find the Clash of Clans games.
Follow the procedure to install the game on your PC.
This is all that you have to do.