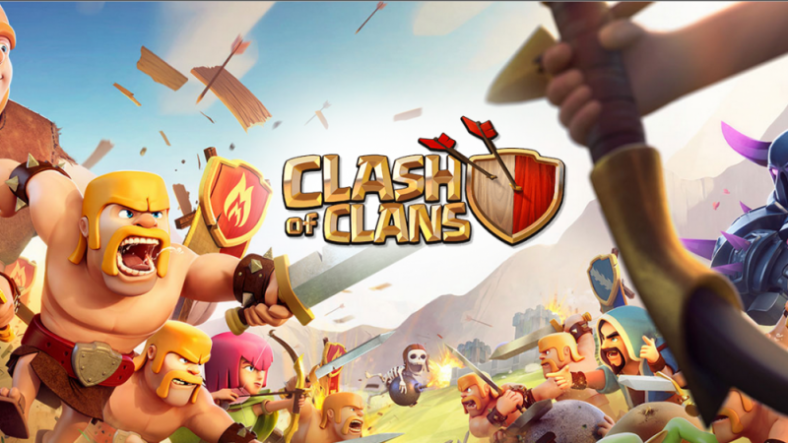 It's just been revealed that the French soccer champions Paris Saint-Germain (PSG) have continued the expansion of their esports division by teaming up with the game developer Supercell.
Supercell becomes the official partner of Ligue 1 champions 
So, the company behind mobile gaming titles such as Clash of Clans, Clash Royale and Boom Beach has managed to become the official gaming partner of the Ligue 1 champions which is a pretty huge achievement.
This deal involves PSG who is already operating teams in other esports titles which include Rocket League, Dota 2, and the Fifa 19 series, set up their own team for Supercell's latest game, Brawl Stars, says SportsMedia.
It's been also reported that Supercell will produce a PSG edition of the game.
As cited by the online publication mentioned above, Marc Armstrong, PSG's chief partnerships officer, said: "Our two brands share the same global ambition and a young and dynamic identity that appeals to a young audience."
He continued and explained that "With more than 75 million fans on social media, nearly a quarter of them in Asia, the club will help Supercell to consolidate its popularity around the world."
As you can see above, in order to mark the launch of the new partnership, PSG players Kylian Mbappé, Neymar Jr, Marquinhos, Angel Di María, Julian Draxler and Presnel Kimpembe were all involved in a promotional video that is featuring them playing Brawl Stars.
Supercell is aiming to grow the user base globally 
This latest move is just a part of Supercell's push for user growth at a global scale, especially in Asia, where PSG enjoy a really powerful social presence.
Here's what Manuel Langegger, Supercell's marketing manager in Europe, said:
"We are proud to join forces with a club that understands and shares our passion for games, all with the aim of learning from each other's expertise and experience."
He continued and said that they all share the same goal of entertaining global audiences with high quality and innovative content.