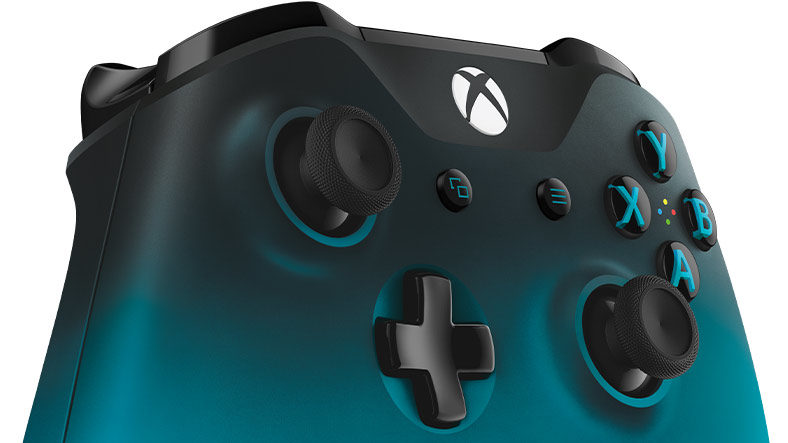 Users who still have an Xbox 360 are getting a pretty interesting surprise. Microsoft released a surprise update for the console, according to the latest reports coming from Windows Central.
As great as it may seem that this console gets an update, you should know that there's basically nothing significant included in it. This is pretty understandable, considering the fact that the console is a pretty old one.
Bug fixes and improvements 
The release notes for this update are claiming that it comes with minor bug fixes and improvements.
People who are still using their Xbox 360 say that this console will definitely be operating a bit better following this tiny update.
On the other hand, according to the notes coming from the online publication mentioned above, it's not very clear what issues this addresses.
The website notes that if you're still using this older console, you should definitely start considering upgrading to a newer one such as the Xbox One.
"The newer console includes backward compatibility with a long list of supported games and we're on the precipice of a new console generation next year with Xbox Project Scarlett. You can pick up an Xbox One S for far below $300 nowadays as well," they note.
Xbox Scarlett leaks
Speaking of new consoles, the world is slowly getting details on the upcoming next-gen consoles from Sony and Microsoft.
Project Scarlett will be launched in the 2020 holiday season, as per the official announcement. And it would be safe to assume that the PS5 will follow suit.
Not too long ago, we reported that some game developers that will be associated with the consoles are starting to reveal some inside information.
A source said that it would take years to optimize new games for the new consoles. The games will be ready for launch, but, it's been reported that they will need a series of updates to reach the limit of efficiency.