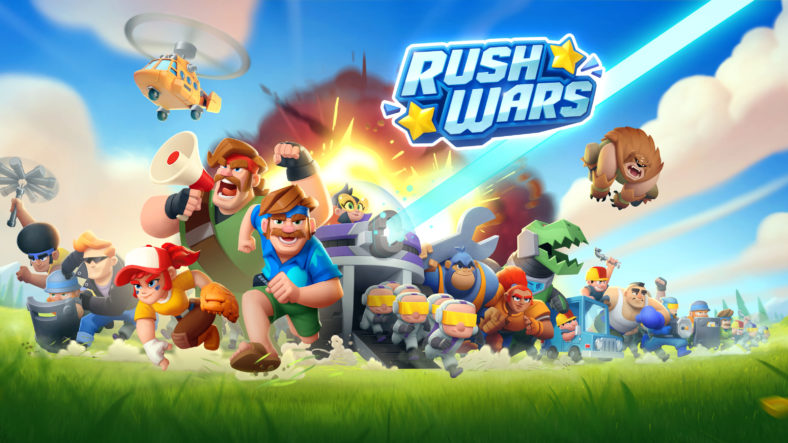 Supercell is the giant company behind the successful Clash of Clans, Brawl Stars and Clash Royale.
They just announced a new game that is hoped to achieve the very same level of financial success, just like the previous titles mentioned above.
Rush Wars is Supercell's new game
The game is called Rush Wars, and it's reportedly available in Australia, Canada, New Zealand, although it is available only in beta.
The game is free to download via App Store and Google Play, but you will not find it unless you live in one of the three countries where this beta is available at the moment.
Phonearena reveals that there will be in-app purchases that will be part of the game as well, but this is definitely not something that game enthusiasts are not already used to.
It's also reported that Rush Wars is a strategy game where players are building the ultimate attack squads in order to raid enemy gold mines.
This is a multiplayer game, and this means that you can either join a team or you can also start your very own with your pals.
According to reports coming from the online publication mentioned above, "Supercell claims Rush Wars is a casual game, but provides the depth and challenge competitive players are looking for, so we're promised the best of both worlds."
They continue and write that "Naturally, you'll need a network connection to play the game, but other than that, Rush Wars doesn't have high requirements."
Clash of Clans news 
Also, speaking of other Supercell games, it was recently reported that there's only one spot that remains open for the inaugural season of the Clash of Clans World Championship.
The August qualifier is this week, and eight teams will be taking part in the event and, as as the online publication Dot Esports notes, the qualifier will decide who gets the final berth.
"The qualifier event will be held at Katowice, Poland, and eight teams will get their shot at qualifying for the world championship," reveals the online publication.