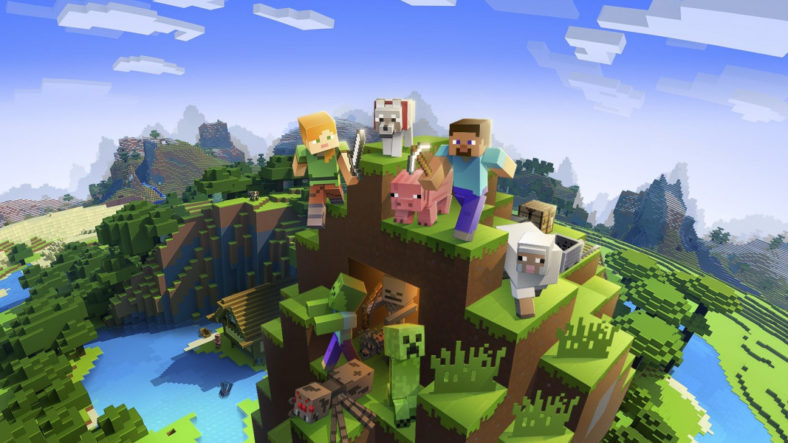 Minecraft, which just celebrated its 10-year-old anniversary and has more than 90million active monthly users, is also trying its best to copy the augmented reality concept from Pokemon according to the latest reports.
The best thing is that they are planning to take things to the very next level with Minecraft Earth.
"Minecraft Earth proposes to completely break the dogma that has lived with us in computing since the beginning: this idea of a single person that holds a single device to create a single experience. With Minecraft Earth, that's no longer the case. The content is in the real world," Alex Kipman, the creator of Microsoft's Kinect and HoloLens, explained to The Verge.
Minecraft Earth is starting to roll out
There's good news for enthusiasts who have been waiting to have a taste of the new game.
The company has reportedly opened the registration system for its closed beta just a few days ago and now they say that they're about to send out the very first batch of beta invites.
Minecraft rolls out for some users in Seattle and London 
TechCrunch noted that the beta is being rolled out on a region-by-region basis and there will be some randomly picked players in Seattle and London at the moment who will get access at first.
According to Mojang, there will be more cities that should go love during the next few days, and these are all the details that the company revealed so far.
TechCrunch also notes that the beta is iOS only at the moment, and Android support is also on the way. Android users will be getting the chance to try the game later in the summer.
As we already said, Minecraft Earth strives to be the very next Pokemon Go, but at the same time, they want to take things to the next level.