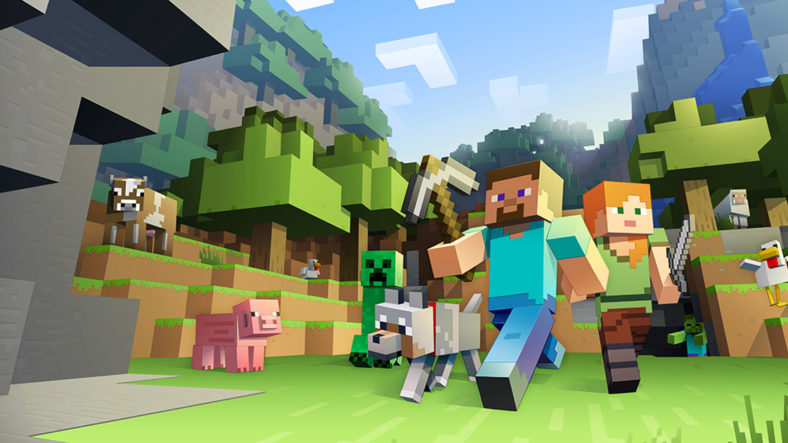 Minecraft fans are getting another great piece of news.
Minecraft's structure blocks have been letting Creative players copy/paste their constructions for quite a while now. On the other hand, this has been only available to Lava Edition users so far.
Now, gamers are happy to learn that the cool convenience of structure blocks has become available in Bedrock Edition as well. PC Games notes that this is possible as long as you are willing to risk the potential instability of the beta version that's currently live.
Structure blocks debuted in the latest Bedrock beta
You can always join the Bedrock beta via the Xbox Insider Hub. This new implementation of the structure blocks is definitely more user-friendly, and it includes a new interface in order to make it easier to precisely save and load creations as well.
PCGames notes that users have precision controls over the X, Y, and Z spaces of their selection and they can also toggle the inclusion of mobs via an Include Entities switch.
The online publication also notes that if users want to copy NPCs, they can hit the Remove Blocks switch and fill their world with mob armies. It's best to check out the new interface with all the details on the official site if the game.
There are a few other additions in the beta patch notes, and this includes the fox as we had already reported a while ago.
Minecraft Version 1.12.0 Is Live Now
In other Minecraft-related news, the update for Minecraft (Bedrock) is live, and it brings some exciting changes and fixes.
The changes include an increased frequency and more volume of the ambient mob sounds that are made during raids. This will make them much easier to locate.
The update is filled with various fixes and improvements, and you should definitely check these out.