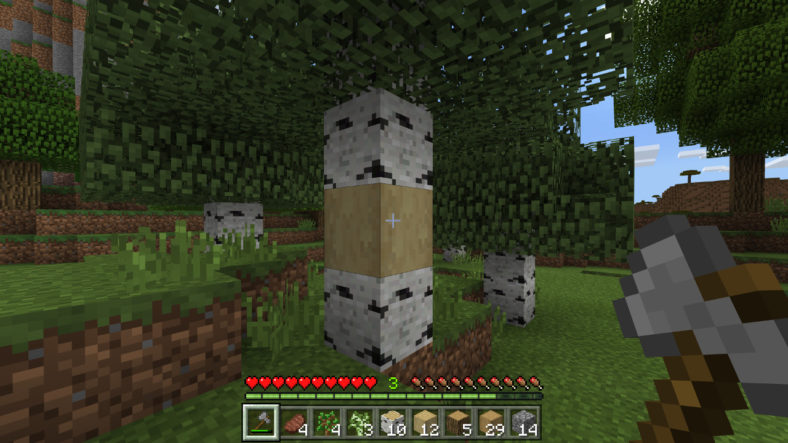 Minecraft has been receiving new features for a while now, and this is one of the main reasons for which it is currently played by more than 90 million players each month.
A lot of gamers prefer to experience the Survival Mode, but there are also enough gamers who just love the freedom Creative Mode has to offer.
On the other hand, copying massive structures is not an easy thing to do, and you have to use third-party file editing tools in order to clone buildings.
Structure Block is available in Minecraft: Bedrock Beta
This is about to change according to the latest news coming from Windows Central.
Mojang the developer who is currently under the banner of Xbox Game Studios has revealed the availability of the Structure Block in Minecraft: Bedrock Beta.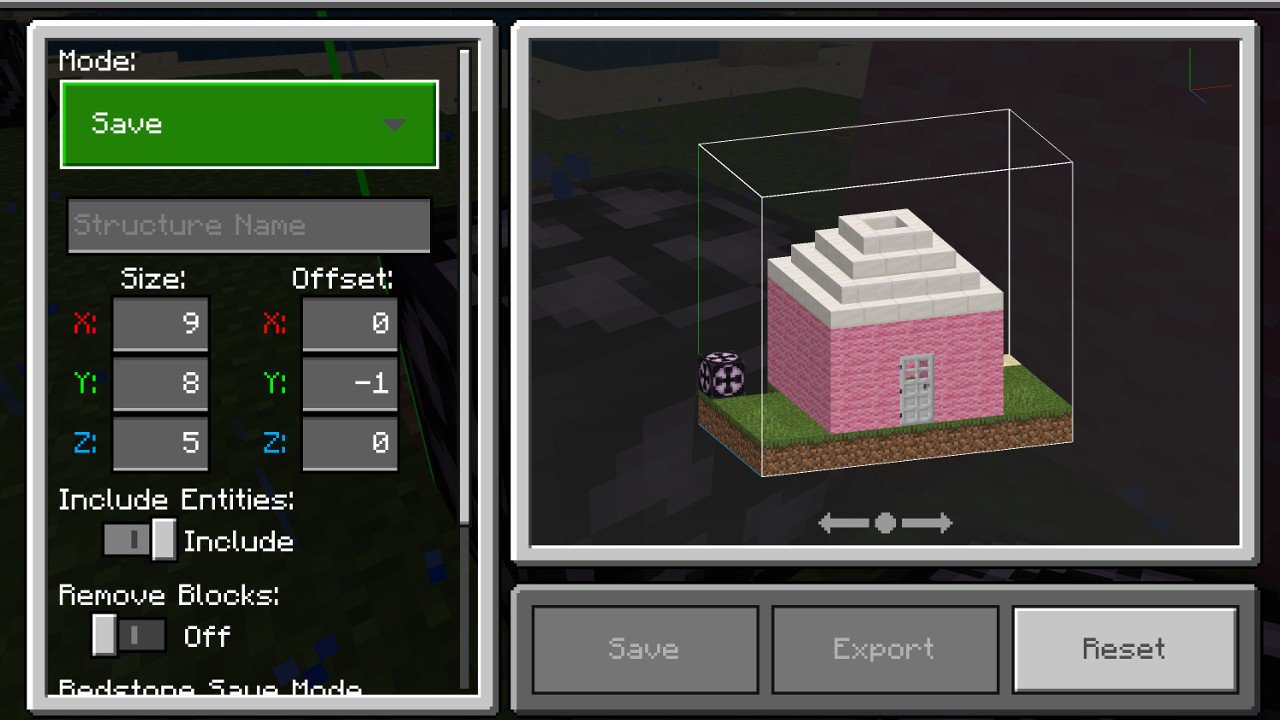 A post which is present on the website of the game explains the following:
"Structure blocks are a convenient editing tool… they're an incredibly helpful way of copying and pasting builds all over your Minecraft world. To use them in this beta, make sure you toggle the Use Experimental Gameplay option in the settings."
Players also have the ability to customize the number of blocks that their Structure Block has to cover and depending on the dimensions, everything will be saved.
You will have the ability to easily copy and paste the building anywhere.
You will also be able to clone any number of times. The online publication also gives its readers and example, saying: "You can even clone any number of times. For example, let's say that you want to create a row of houses in a city you're building. Now, you can just make one and then copy and paste the rest!"
The feature is extremely useful and it has been really requested by gamers, according to the same online publication mentioned above.