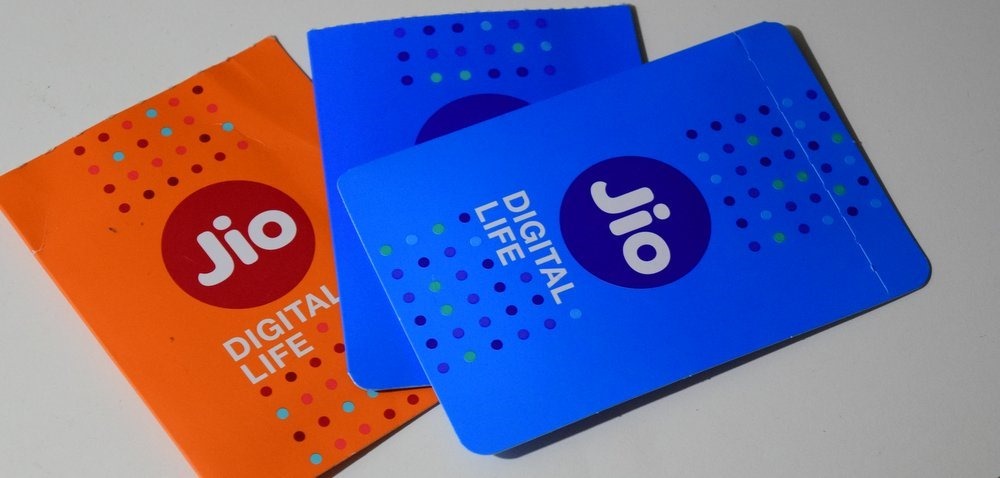 No doubt, Reliance Jio has been a sensation ever since its inception. It has already managed to break many previous records by dragging in 16 Million subscribers in just a month with its intrusive unlimited 4G data, voice calls, messaging, etc.
The company is issuing their sim cards only for people with Jio barcode, even after the official roll out. However, only one barcode can be generated using a single 4G smartphone, which kinda sucks in my opinion.
So umm… Is it possible to generate Jio barcode on your PC/laptop? Well, the answer is a simple 'Yes'.
Just follow the procedures below and you can generate as many barcodes you want on your PC/laptop :
1.Download any Android Virtual Machine
The first step is to install an Android Virtual Machine like Bluestacks / Youwave  / Nox App Player on your system. We highly recommend installing Nox App Player because it is comparatively easier to use.
2.Enable Root Mode
Enable Root Mode in Nox App Player by heading over to Settings > General > Enable Root Mode.
3.Download "My Jio" apk
Now, downloading "My Jio" app apk and install it on Nox App Player.
4.Download all the Jio apps
Open the "My Jio" app; download and install all the listed apps. After installing all the Jio apps, restart the "My Jio" app and click "Get Jio sim". Fill in your details to generate a barcode.
5.Reset the Android Virtual Machine
After generating the barcode, reset the Nox App Player and follow the above steps again to generate a new barcode.
Alternatively, you can change the IMEI number of the Nox App Player to any 4G Smartphone and then change the last six digits of the IMEI number every time to get a new barcode. To simplify the process, we have attached an IMEI number of a 4G Smartphone below.
IMEI Number : 860152033******
That's it!
---
Disclaimer : This trick is for educational purposes only. Neither Droidhere.com nor our authors will be held responsible for any illegal use of the information.
---