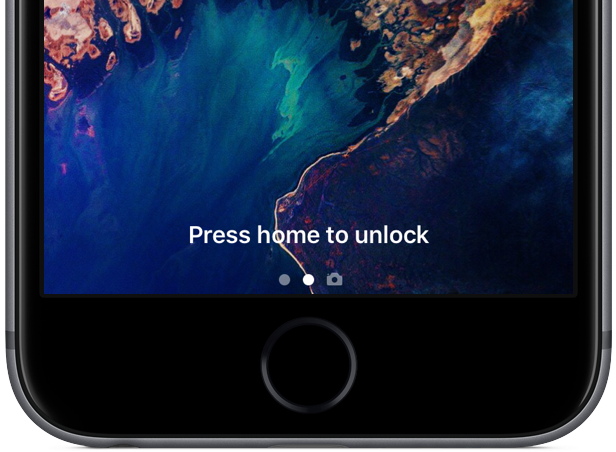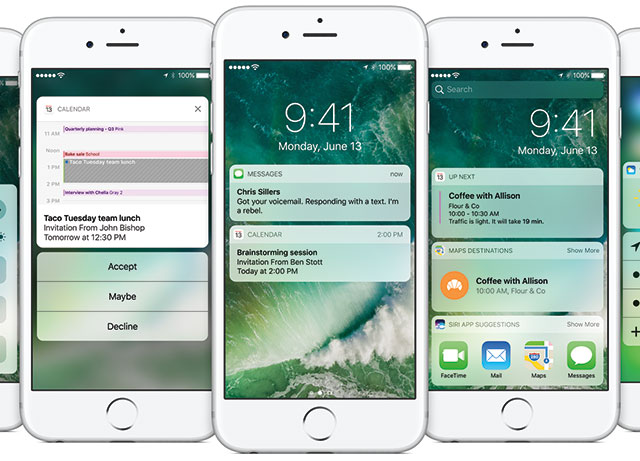 With the release of iOS 10, Apple made a subtle but fundamental way to unlock devices using TouchID, and if you are one of those 'nostalgic types', tired of seeing "Press home to Unlock" every time to you try and unlock, here's a way to switch it back the way it was in iOS 9.
Reverting the iOS 10 Touch ID Behavior Back to iOS 9's: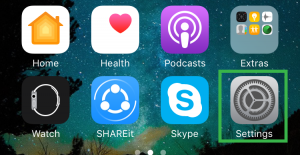 To change the functionality back to the iOS 9 style you're familiar with, simply launch the Settings app.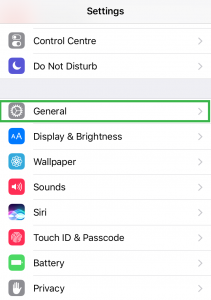 Navigate in the Settings menu to the General settings.
Scroll down a ways until you see the entry for Accessibility.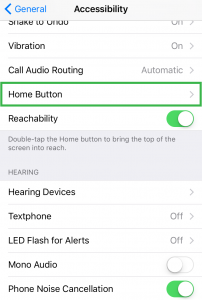 In the Accessibility menu, again, scroll quite a bit until you see the entry for Home Button.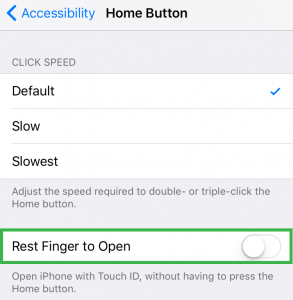 In the Home Button menu you'll find an entry, turned off by default in iOS 10, labeled "Rest Finger to Unlock". Toggle it on and you are all set and  with a single press, both awake and unlock your iOS device.
Why Apple changed Touch ID behaviour in iOS 10:
Apple designed this feature in their latest release to facilitate access to secure apps from the lock screen, when an iOS device is unlocked, the apps on the device have access to encrypted data so if you use the  iOS 10 Touch ID unlock ,when you swipe right to open the camera, the camera isn't in tourist mode but has full access to your photo library and also paves the way for Apple to allow other apps to appear on the lock screen system and access encrypted data.
While we can appreciate why Apple made the change we also appreciate their consideration in leaving an option to revert the feature for those who do not feel comfortable with it.