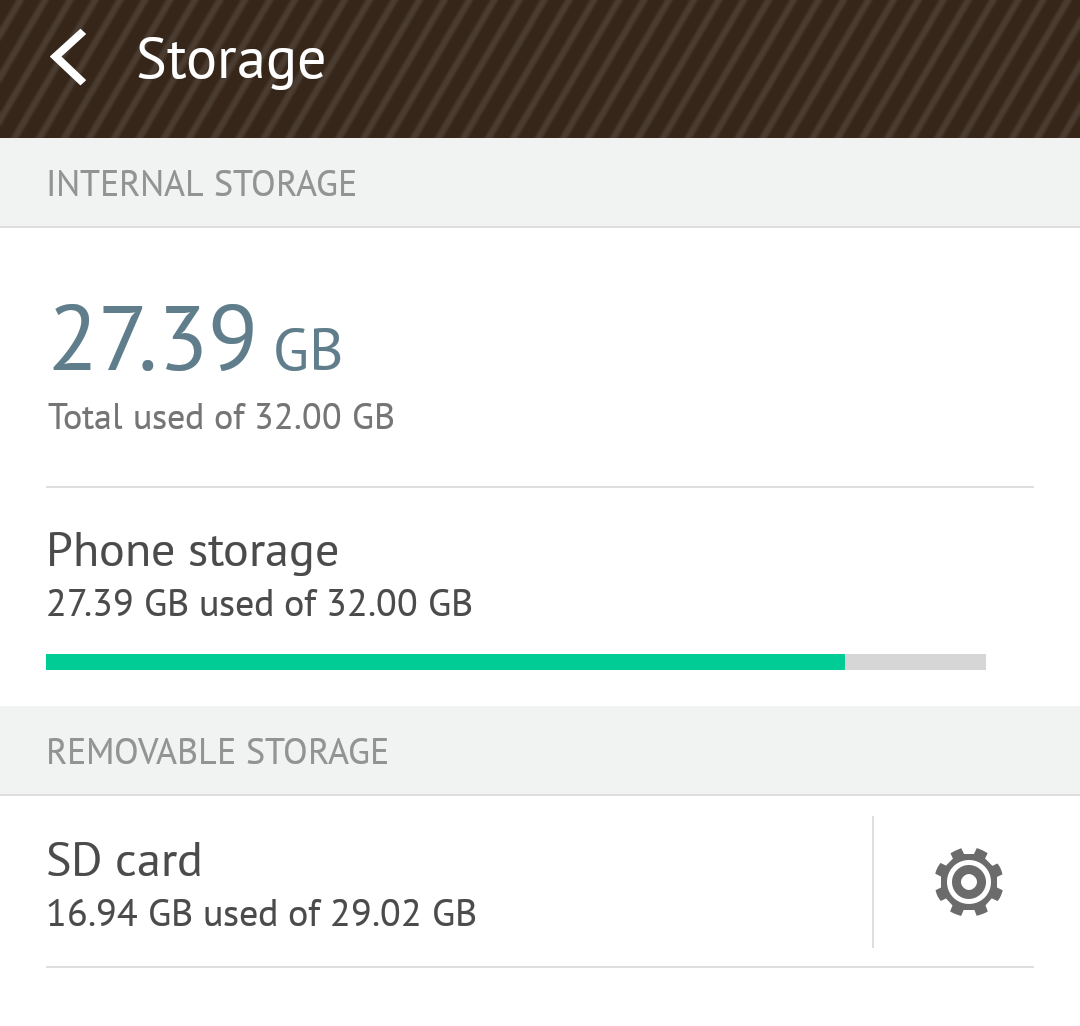 Android phones and tablets can fill up quickly as you download apps, add media files like music and movies, and cache data for offline use. Many lower-end devices may only include a few gigabytes of storage, making this even more of a problem.
The time spent on managing your internal storage to ensure smooth functioning and to maintain a healthy amount of space as reserve, can be better spent on more useful things after executing these tricks.
So here are some ways to free up space on your Android device:
Move Photos to Cloud Storage:

Photos consume a lot of space on a modern smartphone with the pixel count and quality of camera increasing, so rather than storing them all on your phone you could use an app that automatically upload photos you take to an online account like Google Photos, Dropbox etc.
If you opt for this option, consider using Google Photos as it provides a large variety of options including RAW handling support and our favourite feature; Unlimited Storage.
Move Apps to the SD Card:
Many Android devices ship with microSD card slots, although they are becoming less and less common on newer devices. If your phone or tablet does have a microSD card slot, you can purchase a microSD card and insert it into your device to gain more storage. The storage you gain can hold music, videos, pictures, and other media files and in some cases, even apps.
Amazon is currently holding a sale on SD cards so this might be the right time to buy one.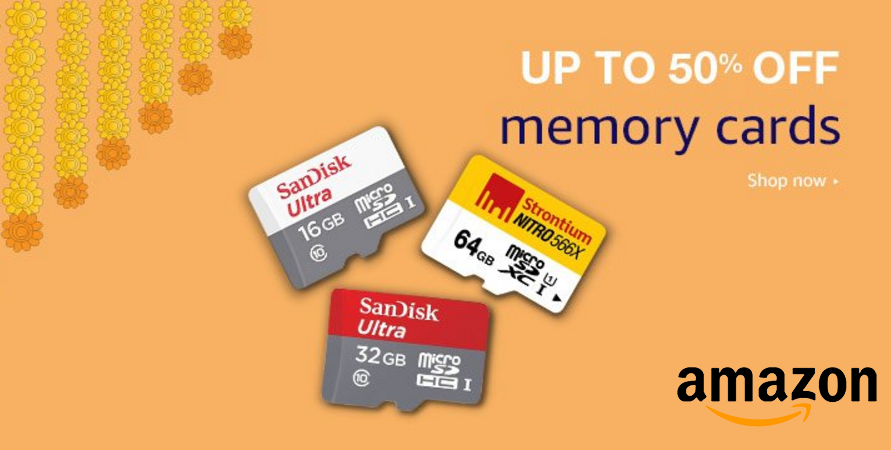 Use Android's Built-in Storage Tool:
Latest android versions have a Storage setting that will show you exactly what is taking up storage on your device.  Open the Settings screen and tap Storage and you will be able to see how much space is used up by apps and their data, by pictures and videos, audio files, downloads, cached data, and miscellaneous other files.
When dealing with apps, bear in mind that the app itself, its data, and its cache all add up to the total space used by the app so be careful while erasing cache as it might bear user data as well.
Bottomline, these tricks will only be a temporary solution to your storage problems; so for your next smartphone, make sure you have enough storage for all your files. But for a while these tricks do the magic!