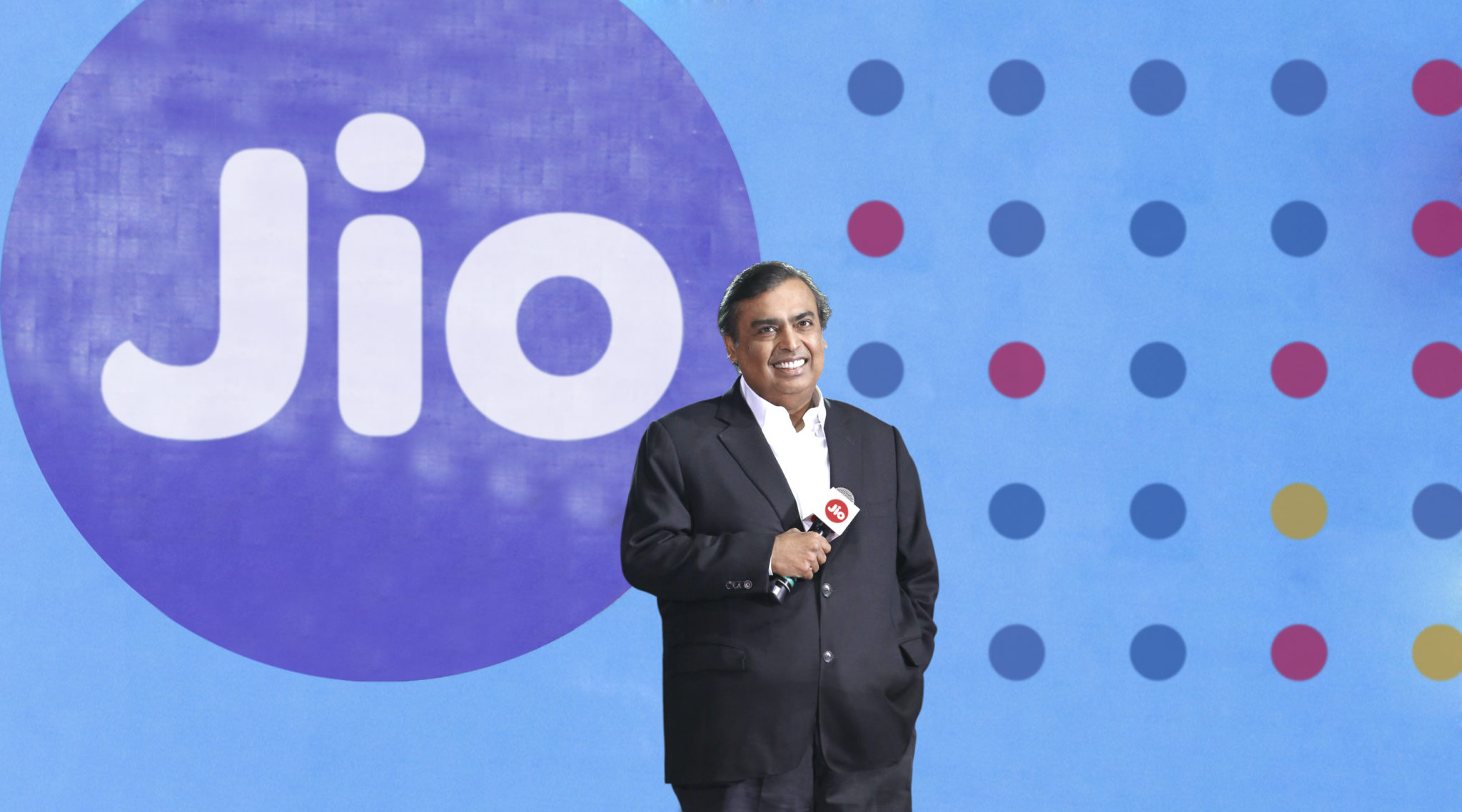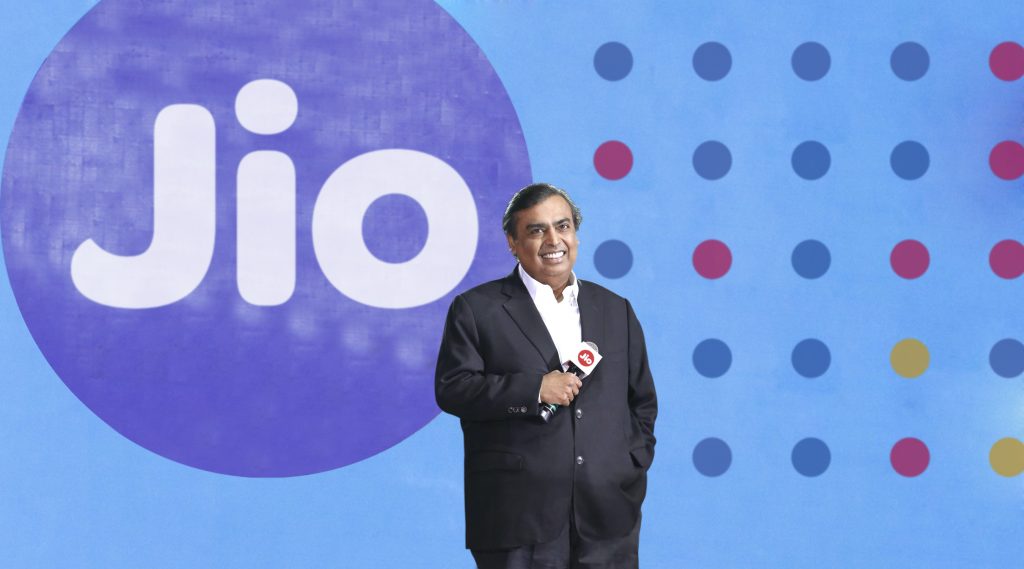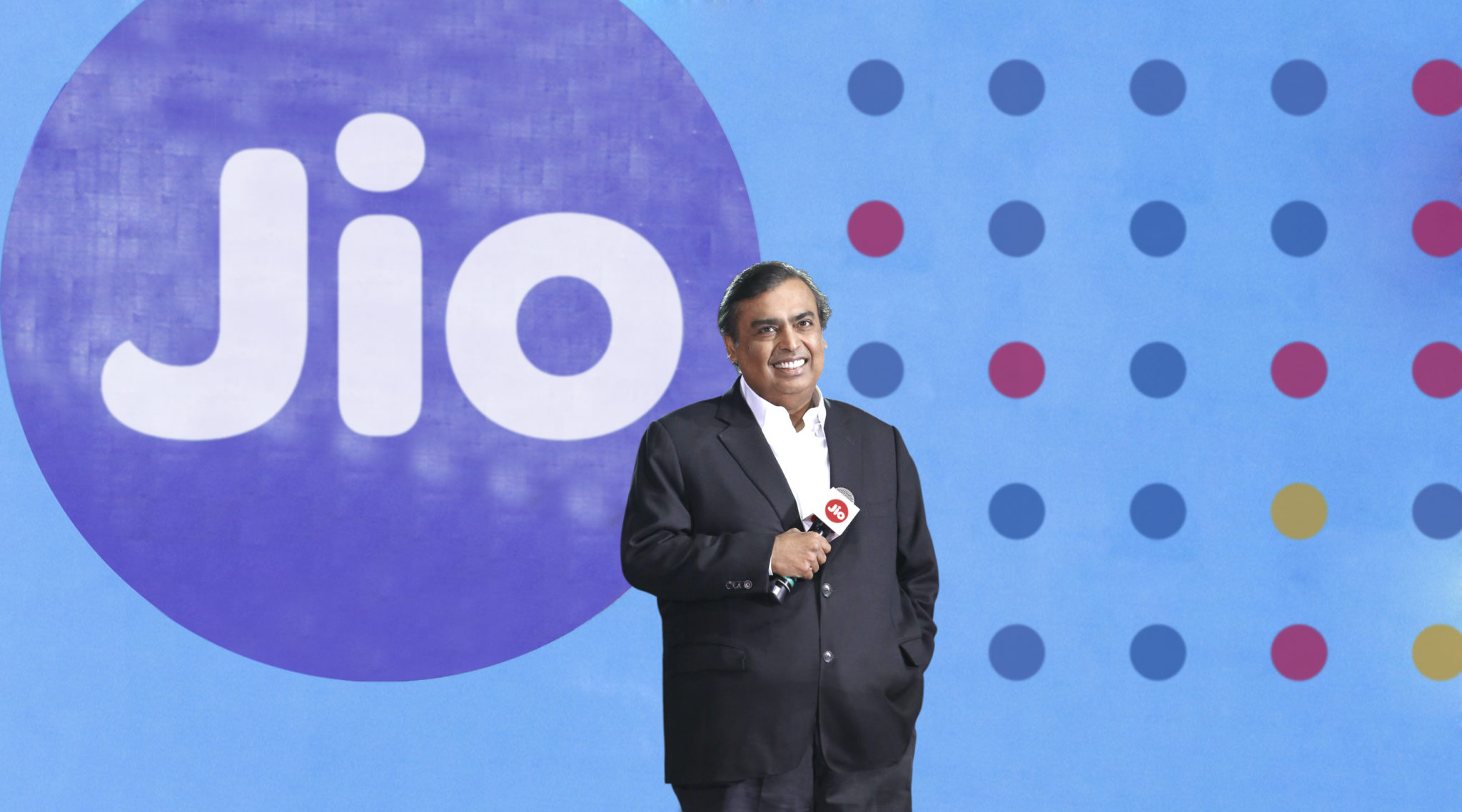 If you didn't hear the news, Reliance Jio has extended their preview offer (now called as "Jio Happy New Year Offer") until March 31st 2017, i.e the users can get to use free 4G internet data, free VoLTE calls and free SMS until March 31st next year. Read the full news here.
In a recent survey conducted by TMI, most of the Jio subscribers seem to be happy about the news. "Besides the obvious response to something that is free, what surprised us was the sheer happiness with getting such a service with the convenience the eKYC process has brought in. Having seen it first hand, we have to say, we, and a few analysts might just be underestimating the possible long term impact of this on usage and other consumption habits.", reports TMI.
One of the Jio user, Chitra was excited about the new offer as she was content with the 4G data speeds of the telecom; and made it clear that she was a customer for good, as and when Jio went pay.
Shahnawaz, an Uber driver says that although the voice calling was terrible, the free 4G data speeds were good enough which helped him save some real bucks. He has a dual sim phone with IDEA sim in the other port, which he now uses only for voice calls. Another thing he enjoyed about Jio was their app called Jio Cinema, in which one can stream movies online.
Even though Jio extended their preview offer, it is not the same as before. They reduced the high speed data limit form 4GB to 1GB, post which the speed reduces to 128Kbps (FUP).
Share your views on the article in the comments below.
Thanks TMI