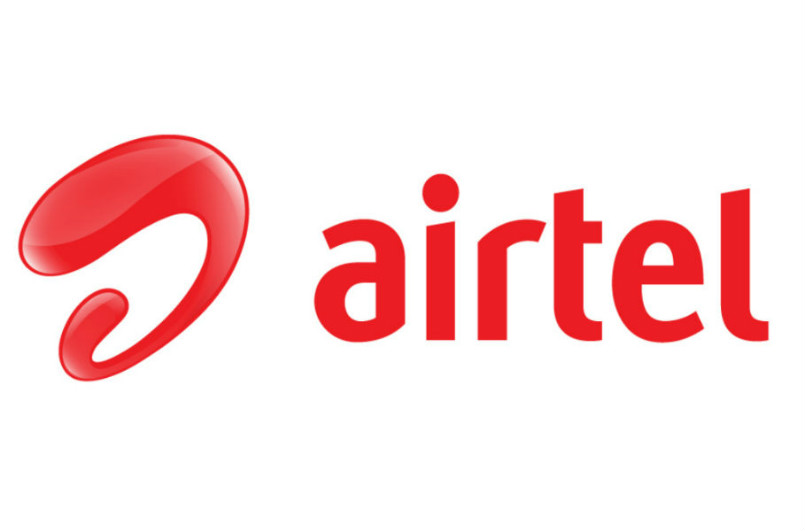 Here is a small trick by which you can get free unlimited 3G data using your Airtel SIM card on an Android phone.
Requirements
An Airtel SIM
Zero balance in the account
APN to be used : Airtelgprs.com
How To?
Trick 1
1.Download the modded UC Mini browser from this link.
2.After installing, open the app and just tap the OK button at the bottom of the Handler Menu.
3.That's it! You can now enjoy unlimited 3G data on your Airtel SIM.
Note : Remember not to update the app. Updating will replace the modded app with the original one on the Play Store.
Trick 2
1.After downloading the app from here, open the app and enter the following details in the Handler Menu.
Proxy Type : Real Host/Dual Real Host
Proxy Server : one.airtel.in (or) one.airtel.net (or) m.airtellive.com
2.Click Save and start surfing.
If any of the above tricks worked for you, let us know in the comments below.
---
Disclaimer : This trick is for educational purposes only. Neither Droidhere.com nor our authors will be held responsible for any illegal use of the information.