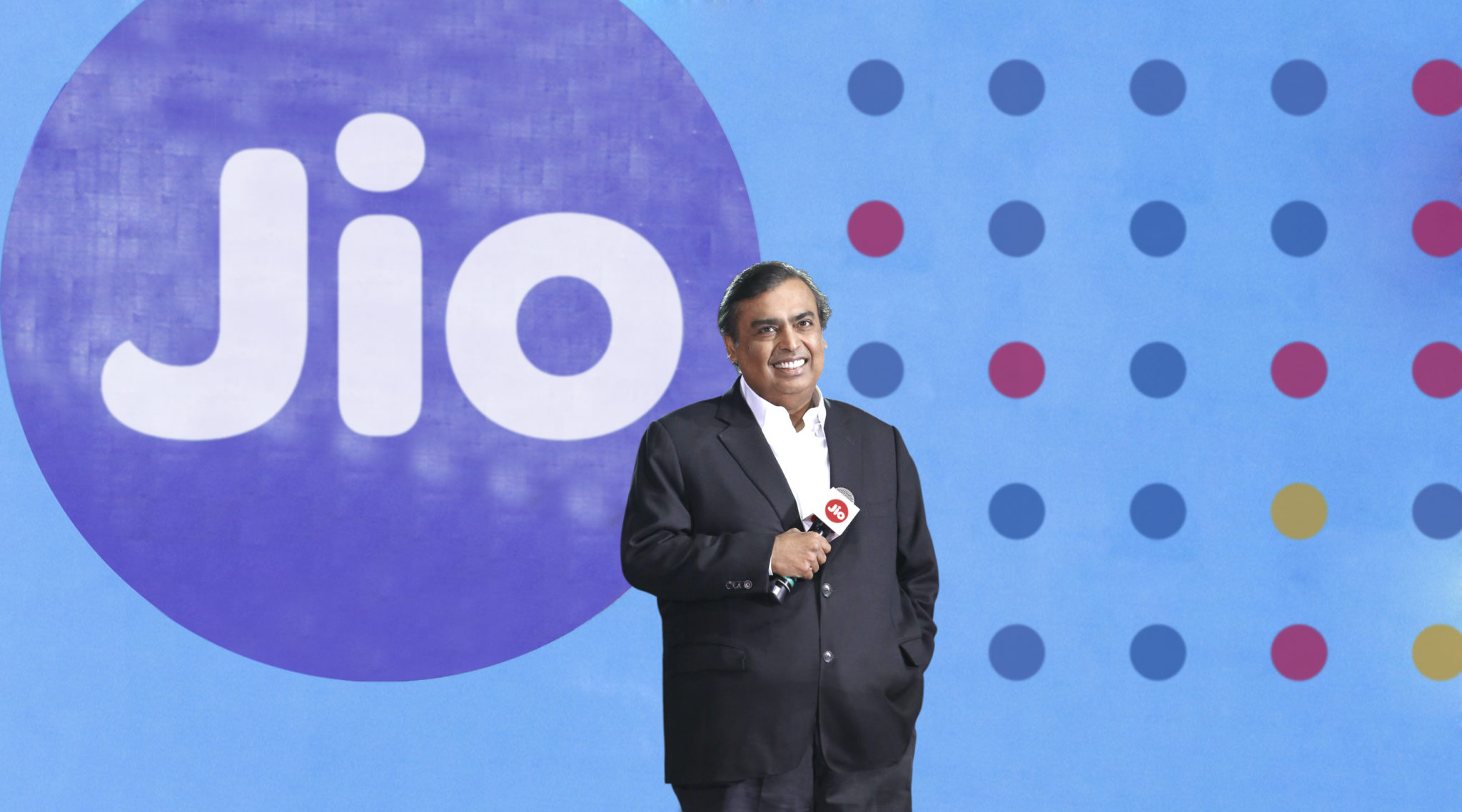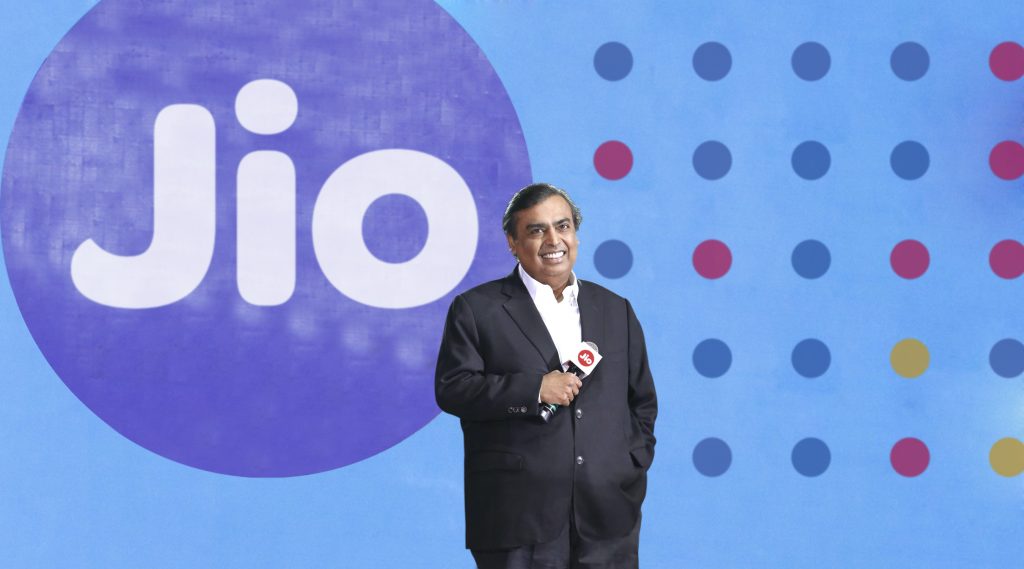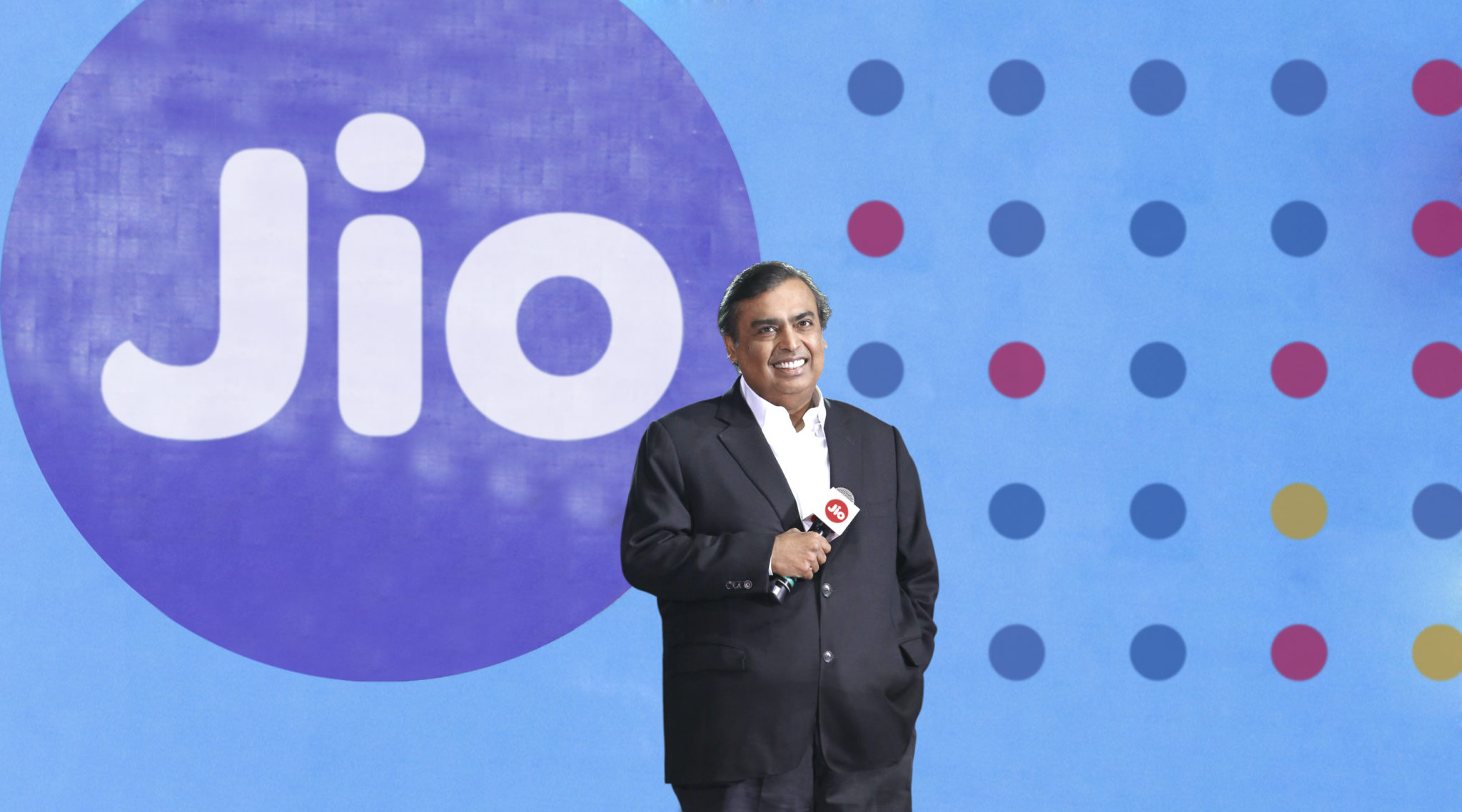 Reliance Jio has now extended their Preview Offer until March 31st, 2017 and it is now called as "Jio Happy New Year Offer".
About Jio Happy New Year Offer
Under the new offer, users will be able to enjoy the Free 4G Internet, Free Calls and Free SMS services of Jio's Preview offer until March 31st, 2017. Due to disproportionate use of internet data services by some users, the company has reduced the high-speed data limit to 1GB/day, following which the speed reduces to 128Kbps (FUP).
If one wants to continue the high-speed data after 1GB limit, they can subscribe to any of the tariff options of the telecom.
How many of you are still using Jio services? Let us know about it in the comment section below.