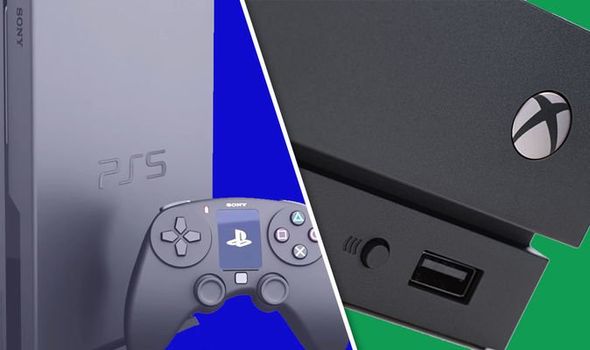 The world is slowly getting details on the upcoming next-gen consoles from Sony and Microsoft. Project Scarlett will be launched in the 2020 holiday season, as per the official announcement. And it would be safe to assume that the PS5 will follow suit.
Launch efficiency
Some game developers that will be associated with the consoles are starting to reveal some inside information. One source says that it will take years to optimize new games for the new consoles. The games will be ready for launch, of course. But they will need a series of updates to reach the limit of efficiency.
No matter how long it takes for the devs to figure out how to optimize their games, the sure thing is that it will be a challenge. As evidenced by the switch to the PS4 and the Xbox One. It was believed to be a groundbreaking task to develop the consoles and the games that come with them. Fast forward a few years and there is no issue whatsoever.
Will the next-gen game be any better?
The PS4 and Xbox One were launched in 2013 and they came with a whole new game list, of course. Some examples of the exclusive games are Ryse: Son of Rome and Killzone Shadow Fall. These games performed well but were under no means ahead of other games launched in the same year for the previous generation of consoles.
No demos for the next-gen consoles have been seen but we can be sure that new games that will be featured at launch will not perform amazingly. So, games like Gears of War 5 or Ghost of Tsushima will probably still rank on the performance level.
Monster specs
Sony and Microsoft have invested in internal SSDs to provide more performance for their game lineup. Until the video optimization will be solved, users will be sure to get fast loading times.
The specs for the new consoles are not 100 percent official but it has been reported that they will have some stellar performance. With 40 times better loading times, 120 FPS, and 8K graphics.