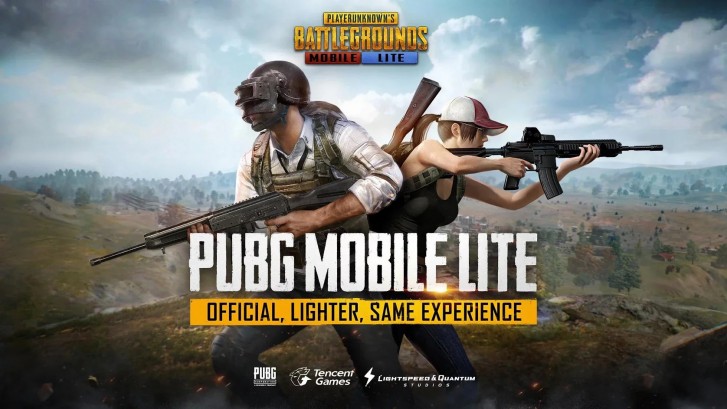 PUBG Mobile took the world by storm. On the other hand, it's worth noting that the game has not been playable on all smartphones, especially on entry-level devices with 1GB or 2GB RAM.
But, PUBG Mobile Lite has been in the works for quite a while now, and it's finally out. The game has eventually hit the market.
Digit notes that the game is in the Google Play Store and "in just three days, has become the number 1 downloaded app on the Google Play Store," according to the online publication.
It seems that according to the numbers from the app's page on Google Play Store says it has crossed more than 10 million downloads.
The game runs smoothly on low-end devices 
The online publication mentioned above also notes that the best feature of the game is its ability to run on low-end devices with 1 or 2 GB RAM.
According to an official release, PUBG said, "PUBG MOBILE LITE, attracts attention by reaching the number 1 spot on the Google Play Store, within the first 3 days of launch. This is not too surprising, given the popularity of the mobile version of the game within the country. Built with Unreal Engine 4, this version of PUBG MOBILE is compatible with even more devices and optimized for devices with less RAM without compromising on the gameplay experience, which has attracted millions of fans around the world."
The official notes continue and details that "The popularity of PUBG MOBILE LITE can be attributed to the fact that a considerable segment of the Indian smartphone market comprises of 'entry-level smartphones' and now thanks to the new lighter version – PUBG MOBILE LITE, this segment has access to a game which was beyond their reach."
The online publication mentioned above also notes that the best thing about the lite version of the game is that it runs smooth and it's extremely responsive on a 1GB RAM device.