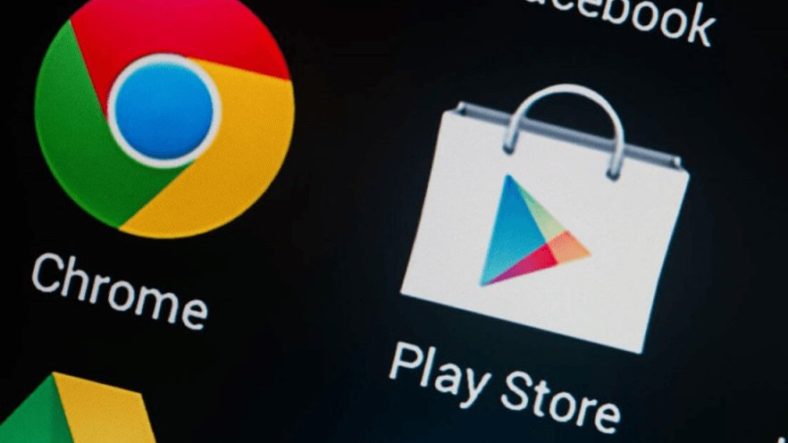 Android users are already aware of the fact that they have the benefit of accessing millions of cool mobile games and great apps, and they can download these whenever they please. All of this is possible, thanks to the Google Play Store.
Even if lately, the Store had its share of drama due to all kinds of issues and app that were hiding malware, it still remains an MVP for any Android user.
Google Play Store 16.0.15 Update
The Store receives the latest update which is Google Play Store 16.0.15 Update.
First of all, it's worth noting that the update is currently rolled via OTA channels and this means that all Android users who have their smartphones connected to a stable WiFi will get the update on their phones right away.
It's also important to note that there's an alternative way to get the update if you're not patient enough.
Developers who are in charge of the Google Play Store have decided that it's good to also publish the new update in the form of an APK.
This means that Android fans have the opportunity to manually download and install this update.
What's new in the latest update for the Google Play Store? 
The latest update doesn't bring any new features, but on the other hand, it makes sure that users of the Store have an experience as close to flawless as possible while using it.
The update brings a few bug fixes for known issues and software tweaks that will make sure the app download speed is faster than ever before.
In other news, we recently reported that Android fans are getting another warning these days, and it's about some malicious apps from Google Play Store.
These can reportedly stalk users, and this is the main reason for which you should definitely avoid them.