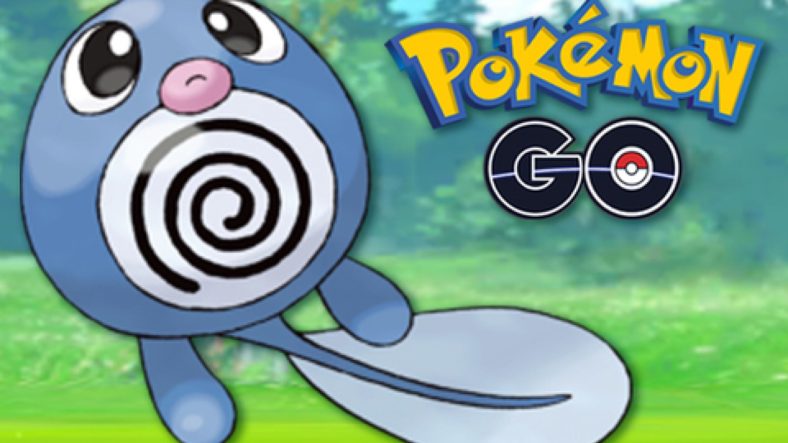 The third and the final Pokemon Go Fest of this summer is officially underway in Yokohama, Japan.
The new Shiny Poliwag is available 
In order to commemorate the event, Niantic made the new Shiny Pokemon available all over the world.
At the moment, players all over the world will be getting a chance of encountering Shiny Poliwag in the wild, but only for a limited amount of time.
According to the online publication GameSpot, this is not the only special Pokemon that appears during the event.
The tech magazine says: "A few hours after Shiny Poliwag arrives, hat-wearing Pikachu will return until 1 AM PT / 4 AM ET / 9 AM BST / 5 PM JST on August 12."
Surprise, Trainers! We've invited some familiar guests to Yokohama for our last Pokémon GO Fest this year! From August 6 at 10 a.m. JST to August 12 at 5 p.m. JST, Pikachu will be appearing globally, wearing a different hat each day! pic.twitter.com/GCyeht226h

— Pokémon GO (@PokemonGoApp) August 5, 2019
They continue and comment, "The iconic mouse Pokemon will be sporting a different hat each day, so if you missed any of them the first time they were available, you'll have a second chance to add them to your collection."
During the previous two Pokemon GO Fests in Chicago and Dortmund, Niantic will be hilding a series of global challenges during the event that will take place this week.
People who will not attend the event in-person will still be able to participate.
It's also worth noting that besides Pokemon GO Fest, Niantic is kicking off a new gift-themes in0game event this week.
Increasing the number of gifts that you can open in a day 
During 5-19 August, the game developer is increasing the number of gifts that you will be able to open on a daily basis. This number becomes 30.
More than that, any Eggs that you receive from the gifts will need 2km to hatch.
The Pokemon that will be hatching from them are the ones that would appear from 7km Eggs.
Players will also have the chance to hatch a Shiny Bonsly from one of the Eggs.