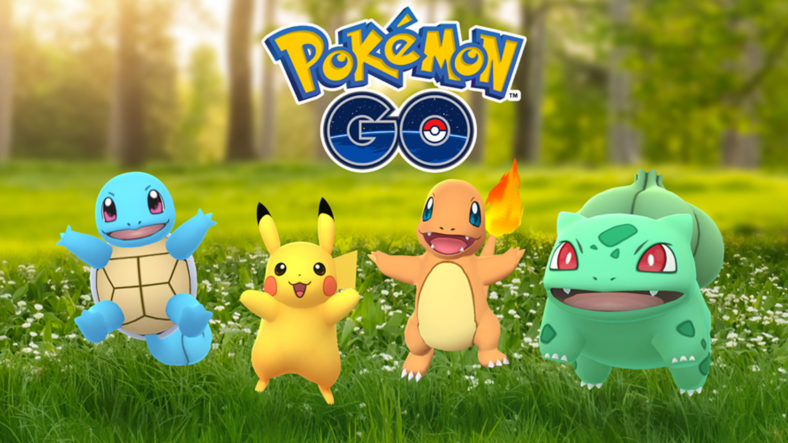 Niantic launched trainer battles on Pokemon Go back in 2018. Players got a chance to take on their pals and other random players that they come across.
The developer started rolling out an upgrade for the feature that they will have gamers swipe on the screen.
Engadget reveals that the Charged Attack mechanic in trainer battles used to be all about tapping on icons as fast as possible.
More swiping on the screen
Now, after installing the update, gamers will have to swipe on the screen in order to collect as many icons as possible in order to power up the Pokemon's attack instead.
The online publication said that "It's more Fruit Ninja than Harry Potter: Wizards Unite, but it could amp up your enjoyment if you never quite liked furiously tapping on your phone."
Easier in-game appraisal system 
Besides the upgraded battle mechanics, Niantic has introduced an easier to get in-game appraisal system.
The system is based on The Silph Road's screenshots, and it displays your Pokemon's IVs (Individual Values).
These are displayed as three progress bars that are turning red when they are full, and you are able to switch between monsters with a tap.
The online publication also makes sure to highlight the fact that gamers can take on Team Go Rocket grunts in battle and catch the shadow Pokemon that they are leaving behind.
They note that the update with these new features is out in the US, but it has not made its way to all the regions where the mobile game is available.
If you are not able to see the update in your region, you will get them on Android or iOS in the coming days.
Pokemon is still a highly successful game even if it's not surrounded by the original hype from back in 2016.