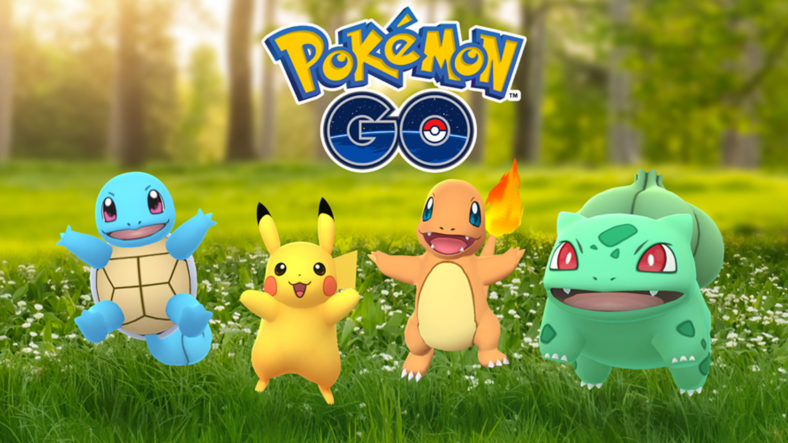 Pokemon Go is one of the most loved games out there, and there are tens of millions of people on the globe who have become addicted to it and who are playing it on a daily basis.
The mobile games give players the chance to love their childhood fantasy of running around the city and catch the rare Pokemon to defeat other trainers.
New Shiny Pokemon 
Not too long ago, Niantic made the new Shiny Pokemon available all over the world.
Players from all over the world go the chance of encountering Shiny Poliwag in the wild, but only for a limited amount of time.
According to the online publication GameSpot, this was not the only special Pokemon that appeared during the event.
The tech magazine said not too long ago: "A few hours after Shiny Poliwag arrives, hat-wearing Pikachu will return until 1 AM PT / 4 AM ET / 9 AM BST / 5 PM JST on August 12."
Samsung Galaxy Apps version of the mobile game gets updated
The Samsung Galaxy Apps version of the mobile game just got updated. The new update has the number 0.151.0.
Even if this new update doesn't bring new features, it's still an essential one.
The new update for Pokemon Go is basically a maintenance release which means that the game's developers are using the update in order to improve the overall gameplay stability of the game via software tweaks and bug fixes.
The game's fans are advised to download the new update for the game right away because there are a lot of bug fixes worth installing.
The Samsung Galaxy Apps version of the mobile game is not going to lag anymore after installing the new update.
This update is currently being rolled out via the OTA channels. Fans only need to wait for the updat4e to arrive in the notification panel.