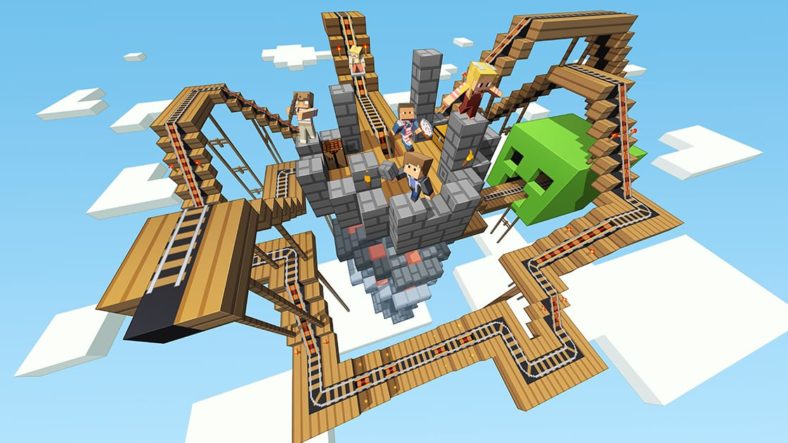 It's been reported that Minecraft Realms was down last night. User reports noted that the servers have not been working and gamers across the platforms claimed that they were having issues with the server connections.
A user reported, "I can't connect into a realm, help me."
Another gamer added: "Same, when I was playing, I saw a message that they are gonna do maintenance in 5mins. I can't connect to the realm."
Express.co.uk revealed that they have not been able to find too much on the subject of Minecraft maintenance taking place at that moment and this suggested that this could be an outage.
The official Help Mojang status page hasn't been updated with new info on how long the issue could last.
A potential outage 
According to the reports coming from the online publication, the service status lists everything as functioning properly, and this means that the issues could be an outage.
There are no new warning message has been shared on the official Minecraft social pages.
"Minecraft Realms is a multiplayer service that allows you to play Minecraft online with two or up to ten of your friends."
The notes continue and say: "If you are unable to log in, first check the Xbox Live service status. If there are no issues shown, please search for your error message or code, from there you can also get in touch with Xbox support for help logging in," the Minecraft support site reads."
According to the notes: "If you are unable to connect to your realm, first see if we have announced any temporary issues with the service on our Twitter account Mojang Status. If the services seem to be in order, and you are still not able to access your Realm, please contact support, describe your issue, and let us know which Minecraft edition you are using."