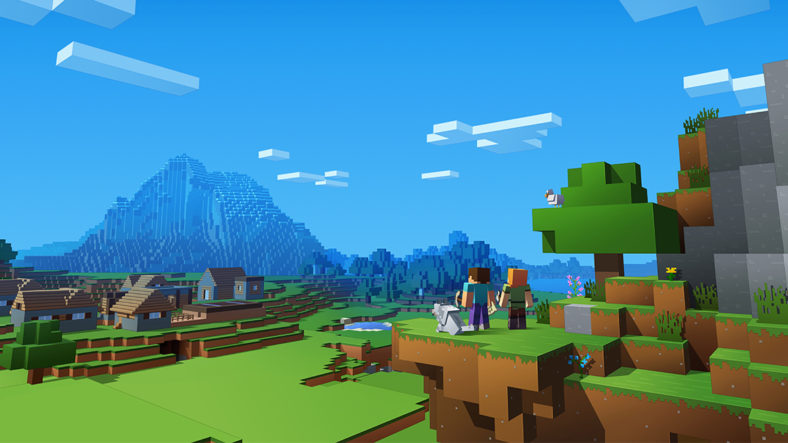 On the official forums, a group of fans created a thread, and they're asking to bring Minecraft on Facebook's new headset.
If you're thinking the same thing, you can also support the idea, and all you have to do is head over there and vote up this exciting suggestion.
Minecraft on Oculus Quest 
You can also leave a comment in which you detail the reasons for which you think that Minecraft on Oculus Quest is such a good idea.
According to UploadVR, fans have been initially voting on a thread for an Oculus Go port in order to help raise awareness but since then, it all moved to a dedicated thread.
The thread seems to be getting more and more popular which means that more people want to see the game available on the Oculus Quest.
Oculus Go is the first most-voted and the game still has not been launched on the headset so far, according to the online publication mentioned above.
They also note that they are more hopeful for a Quest version of Minecraft than they are for a Go release.
It's also worth noting that Minecraft is already supporting the Oculus Rift and the Windows VR headsets on PC.
A Quest release would reportedly be closer to those versions than it would be the Gear VR release.
The VR versions are bringing the whole original game into VR and motion controls are also there.
Minecraft Earth Beta is rolling out 
Speaking of Minecraft, there's some news regarding the Minecraft Earth beta version.
TechCrunch noted that the beta version of the game is being rolled out on a region-by-region basis and there will be some randomly picked players in Seattle and London at the moment who will get access at first.
According to Mojang, there will be more cities that should go love during the next few days, and these are all the details that the company revealed so far.