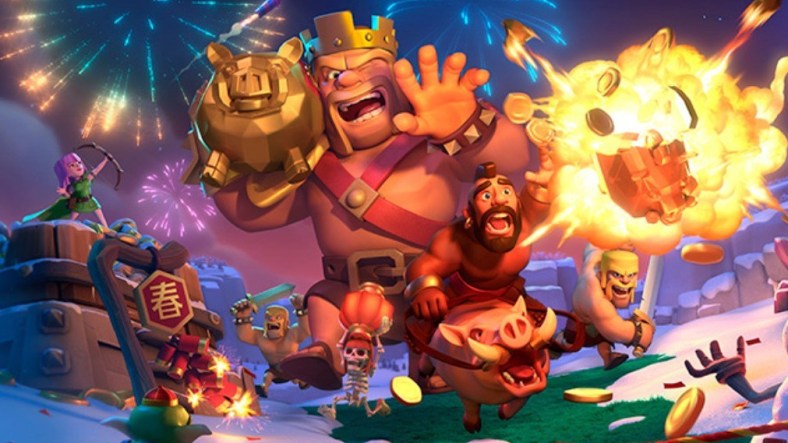 Clash of Clans fans, you better buckle up because there's a huge announcement coming your way from the games' developers.
It's just been announced by the games' developers that October will bring the very first ever Clash of Clans World Championship at ESL One Hamburg.
The event will be taking place between October 25 and October 27. The most exciting part of all this is that the World Championship has to offer a $1 million prize pool and this one is definitely the largest ever so far.
Supercell branded the competitions as its own championship
The game has been launched seven years ago, back in 2012 but it's here to stay. The success of this massive game is mirrored by the revenue of $597 million that it was able to get back in 2018, for instance.
The game has been a part of other essential esports events so far as you may recall, but this one is something else because it's the very first time when Supercell got the brand the event as its own World Championship.
Honoring gamers' skills for years now
"The Clash of Clans community has been honing their skills for years, pouring in thousands of hours into the game and finally, the game team is so honored to deliver a championship-worthy of our dedicated community," stated Marika Appel, Clash of Clans community manager, in a press release sent to GamesBeat.
Appel continued and explained that "By partnering with ESL, one of the most respected organizations in esports, we're excited to create a new way for our community to engage with and enjoy Clash of Clans."
Anyway, this is a really huge announcement and the game's fans will have something to look forward to for this upcoming Fall.
A couple of weeks ago, we were reporting that Supercell had fresh news about the release date for June. The update came out as expected and made a lot of enthusiasts happy with the new goodies that it brought.