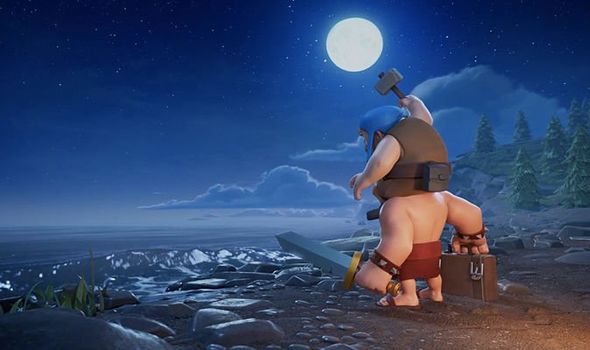 The next Clash of Clans update seems to be a really big one, and it's supposed to come out sometime this month, according to the latest reports coming from Express.co.uk.
But, the same online publication notes that Supercell was not able to provide any more info on when exactly the new patch will drop on Android and iOS.
The update is still in the works
There have been high hopes that the Clash of Clans update would get a release date for these days, but it seems that a recent update coming from the development team has just revealed that vital work is still being done to the June expansion.
The same online publication notes that this work includes getting rid of annoying bugs and making sure the release of the June update will go as close to flawlessly as possible.
Here's what the new message from Supercell explains: "Hi there, Chief! We know you're anxiously waiting for the June update to go live, but we're still fixing some bugs and doing a few rounds of testing to make sure everything is in tip-top condition before we push the new update to the app stores."
The message continues and claims, "That means we cannot lock a release time just yet – but we're doing this as fast as possible, and we'll keep you posted! Thank you for your patience!"
Clash of Clans expansion
The next significant expansion for the game will include some major changes made to the Android and iOS title. The Research Potion that is a brand new Magic Item will be included in the June update. This will speed up your Lab Research times by ten times for an hour.
Magic Hammers will also get a revamp and "With the June Update, there will be a 7-day cooldown on all Magic Hammers. This means that when you purchase a Magic Hammer in the League Shop, there will be a 7-day cooldown period before that same kind of Hammer can be purchased again," says Express.co.uk.
The Legend League redesign has been revealed as well.