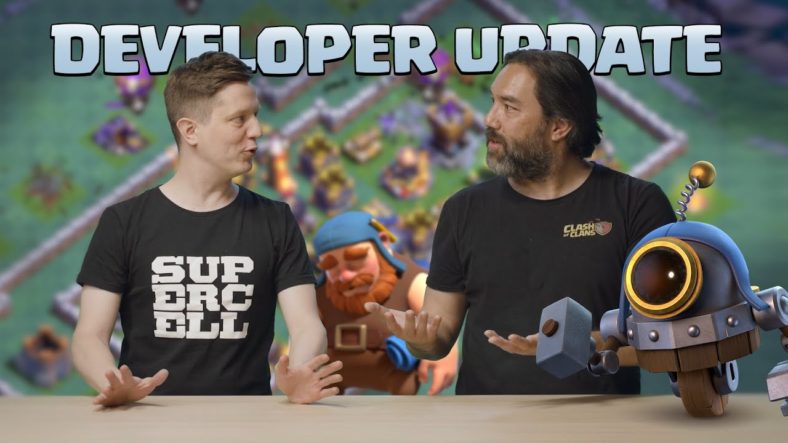 According to the latest reports, Clash Of Clans June update brings Operation Blue Skies which is a complete overhaul of the Legend League.
Supercell offers fans what seems to be the final sneak peek before the June update for Clash of Clans gets here. The company saved the best for last which this one, that's for sure. The Legend League gets a much-needed revamping.
Addressing a disturbing issue 
This update is dubbed Operation Blue Skies as noted above, and it aims to address a really annoying issue of getting "stuck in the clouds" or not being able to find a match in a reasonable time, once you've hit the Legen League, according to the latest reports coming from AppTrigger.
Supercell explained in their dev update that this can happen when gamers climb high in the trophy ranks and don't have enough opponents to attack.
"This is partly due to the lack of a sufficient number of targets at your trophy level and partly due to too many bases having defensive shields, thus preventing you from having a suitable target," Supercell explains.
Welcome to Operation Blue Skies
In order to address this issue, Supercell brings Operation Blue Skies.
When players reach 5,000 trophies, they will be greeted with a new multiplayer attack screen that allows them to sign up for the new Legend League matchmaking.
After players opt in, they will see an Attack and Defense menu but the chance will be the specific number of matches that are allocated on a daily basis.
Clash of Clans' new Legend League allows eight attacks and defenses on each day.
"Instead of finding matches as you go, we find you matches at the beginning of each day," Supercell outlines. What they're basically saying is that there's no more searching for opponents.
players will have the ability to play these matches any time during the day without waiting for hours in between the attacks which is a more than handy change.