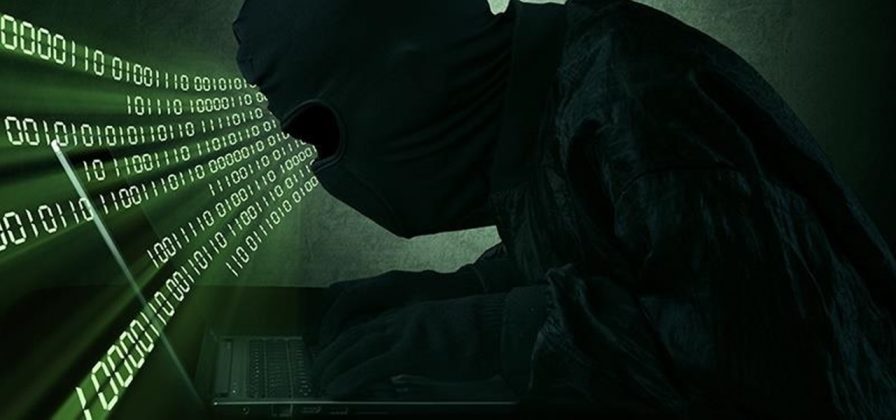 A hacker group named "Legion" has claimed responsible for many high-profile hacks, including the twitter accounts of Vijay Mallya, Rahul Gandhi and two of the NDTV reporters. The hacking group that has become active on Twitter, are supposedly threatening everyone in India who they believe is corrupt. 
A recent tweet made by Legion reads, "Okay brothers, we're back #Legion. Support our cause to expose the rats in the system". They're now asking the people to expose the corrupt leaders by leaking their details to Legion through an email id. The mail is hosted on SIGAINT, a secure email service available to the public.
Who are Legions?
Well, to be honest we don't know much about the group, nor we know anything obvious about its members. The group is most likely made up of some genuine hackers who 'hacks' for a living in some way or the other. Delhi police investigating the Rahul Gandhi Twitter hack case, claims that his account has been accessed from five countries including US, Sweden, Canada, Thailand and Romania. 
So there are two chances here. One is that the members are based in five countries, which could actually be true but the case is most unlikely. The other is obvious, that's how a hack works. The hackers would always hide every small trace of a hack and never leave any sensitive info like their IP addresses behind. They most often use Tor browser or Proxy sites, that can bounce the traffic through various servers to obfuscate the origin. 
Twitter denies any attack on their servers.
The common thing from all the three hacks is that the servers were managed by Net4 India. However, the company has denied any hack in its systems. It's clear that Legion did not gain direct access to the Twitter accounts, by attacking Twitter servers. The social platform has also confirmed that they did not detect any hacking attempts on the accounts compromised. From how the story moves, it could be safe to guess that the group had genuine password of the accounts while logging on to Twitter. There's a possibility that the sensitive details about the compromised accounts were already available for sale in the deep web and these guys bought it to gain illegal access to the accounts. 
Share your views on the article in the comments below.