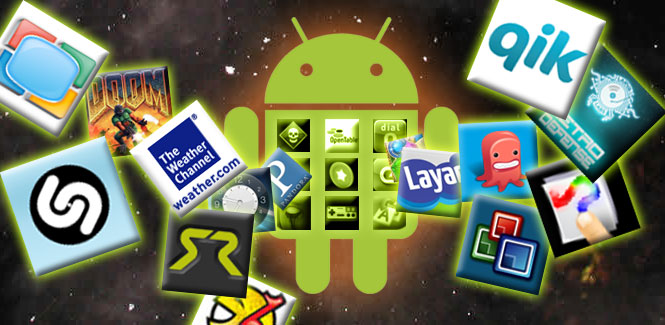 How to Delete Unwanted Pre-installed Apps on Android Without Root?
Android smartphones from major manufacturers like Samsung, Lenovo and Xiaomi comes loaded with a ton of bloatware, that may be completely useless to the users. They take up a lot of space in the storage, and slow down the overall performance of the smartphone. When you search on how to remove these applications, first thing that every major forum asks is if you have rooted your phone. Well, we found a trick that might help you remove the bloatware even without rooting your device.
There is a very useful software called Debloater, that you can download in your Windows PC to remove the pre-installed bloatware on your Android handset. The best features about the app is that it is completely free, it is only a few MBs in size, and can work on any non-rooted device.
Delete Unwanted Pre-installed Apps on Android Without Root
Requirements:
Debloater for Windows – Download
A  Device running Android 4.4 or above.
USB drivers for your device must be installed on PC
Steps:
Download and install Debloater software on PC.
Enable USB debugging option on your Android device and connect it to PC with the help of a USB data cable.
Now open up Debloater on PC and click Read Device Packages button on the left. Wait for a few seconds, until it lists all the installed applications.
After the software displays all the applications, double click on the app that you want to uninstall and then click Apply button. That's it.
If you found the article helpful, make sure you share it on social medias so your friends can benefit from it too.