With a crazy number of new start ups and a few innovative products from the tech biggies, 2016 was a year of many ups and downs. The biggest disappointment of course was the death of the best smartphone of 2016, Galaxy Note 7. Keeping aside the disappointments, we have had a pretty good number of  interesting innovations that happened this year. 
Here are the Top 5 Tech Innovations of 2016. 
5. Snapchat Spectacles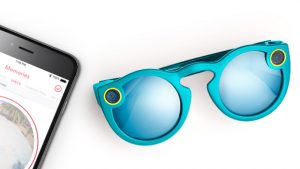 If you are crazy about Snapchat, then you might want a pair of these. Using the spectacles, you can shoot what you see and share it via Snapchat. Apart from being a Snapchat-exclusive spectacles, they feel just like regular sunglasses, and look pretty good on about everyone. 
---
4. Uber's Self-driving Cars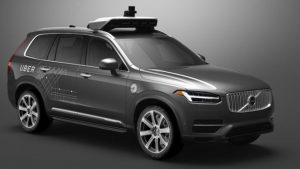 Self driving cars by Uber is definitely one of the biggest tech innovations of 2016. The self-driving cars which are currently in their testing stage, will soon start rolling out to major cities of United States.
---
3. Microsoft Surface Studio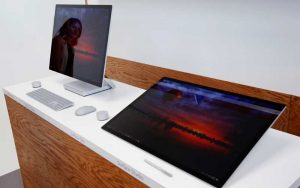 'Just great!' is what everyone has to say about the new Surface Studio. By introducing the Surface Studio, the company has redefined the meaning of All-in-One PCs. The device is better than any Mac and no desktop PC can challenge its sheer brilliance.
---
2. The Airpods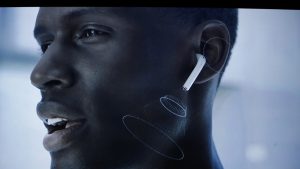 When Apple killed the 3.5 mm earphone jack in favour of wireless headsets, all eyes were on the change and futuristic looking earphones. The Airpods are completely wireless and connect via Bluetooth. W1 chip present in the them make it easier for pairing and offers greater battery life.
---
1. Tesla is the best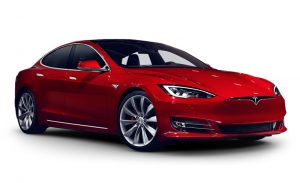 No list of tech innovations is complete without Tesla. From cars to solar roof to even space tech, Tesla killed it, naming Elon Musk as the best entrepreneur in the World. Their latest car, Model S is one of the most interesting tech piece of 2016, featuring many wild innovations like autopilot mode, a 17″ touch screen, and even a hospital quality air filtration system.
---
If you think we've missed any important tech innovations of 2016, do let us know in the comments below.