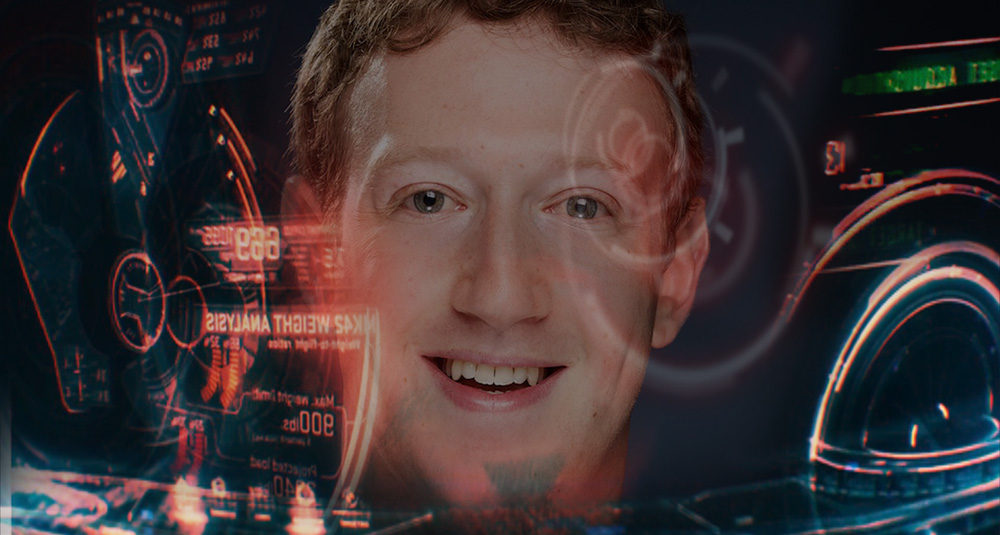 "Jarvis, grab me a new grey T-shirt"
We all know Facebook's CEO and very rich guy, Mark Zuckerberg likes to take personal challenges every year. His challenge for 2016 was to create an advanced Artificial Intelligence system, which he named Jarvis that would help him run his home and work.
Mark showcased a demo on the functioning of Jarvis in a video on Facebook. The AI system currently lets him do several household and personal tasks like switching on/off lights, play music, open the front door of his house, make toast, 'fire' him a trademark grey t-shirt and also 'entertain' his baby.
The FB CEO has spent over 100-150 hours of this year on developing the project. However, the project seems to be still in the beta stage and might take an year or two before a polished product. He also have plans to integrate VR features into the project. And the best thing about Jarvis is that it's voiced by Hollywood legend, Morgan Freeman.
You can watch the Jarvis demo video on the official Facebook page of Mark Zuckerberg.