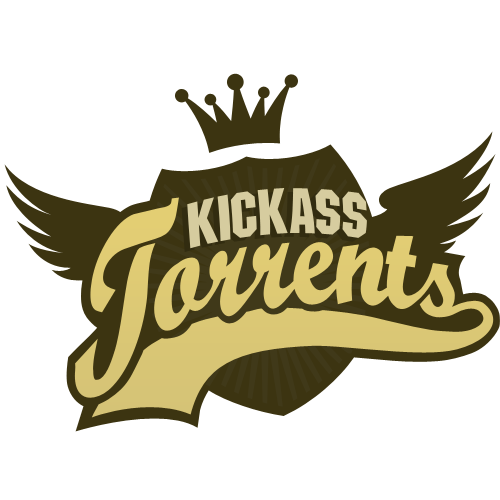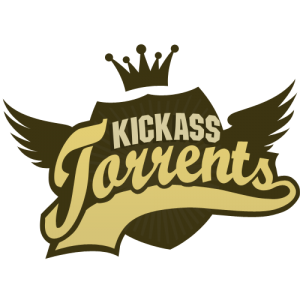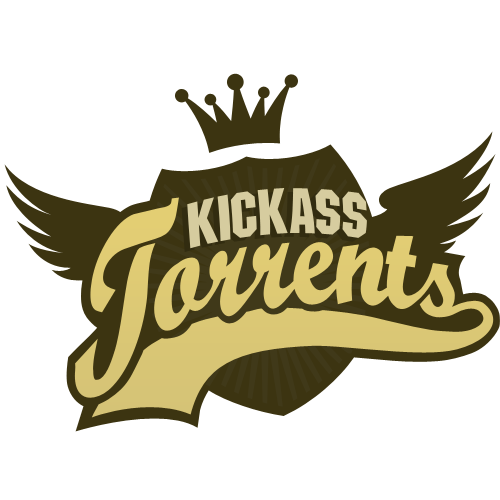 As soon as the much-popular torrent site Kickass Torrents (KAT) went down after arrest of the owner Artem Paulim, many lookalike websites, proxies and mirrors popped up on the Internet to fill up the void that KAT has left. But these websites also had to face legal notices and eventually had to shut down. Many of such websites were even held responsible for stealing sensitive information of the users.
After the demise of the popular torrent leader, many small torrent sites gained popularity as the users started looking for alternatives that allowed illegal downloads of media content. "ThePirateBay", "RARBG", "ExtraTorrent" and "1337x" are a some of the sites that gained huge traffic after the shut-down of KAT.
"However despite the risk, KAT is expected to come back to life in Feb 2017 as KAT.cr", reports TechTimes. When TPB and ExtraTorrent are in the constant danger of being terminated, Kickass is planning its comeback.
Meanwhile, TPB spokesperson said that even though the users will have to look for legitimate sources for their media content like movies, music, TV Shows and games, the company is not worried about their fate. They also believe that the site will never be flagged by Search Giants like Bing, Google as a repeat offender.
So, what are your views on the article? Which torrent site do you use more often? Let us know all that in the comments below.