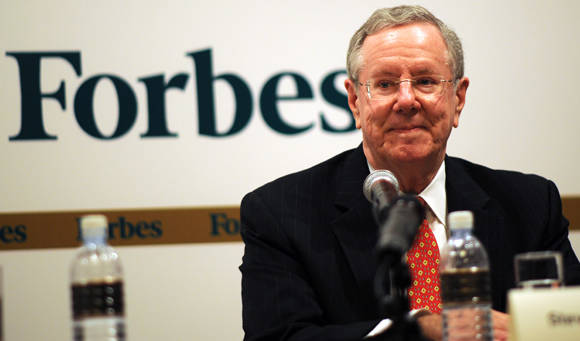 Popular   Magazine,   Forbes   made   sensational   comments   on   Narendra   Modi's   demonetisation.   Forbes'   Editor   in   Chief,   Steve   Forbes   slams   Modi's   demonetisation   calling   it   'immoral',   which   is   nothing   but   theft   of   people's   property. 
Steve  also  compared  demonetisation  with  that  of  the  'Forcible  Family  Planning  Operations' imposed  by  Indira  Gandhi,  during  1975-1977.  He  also  added  that  note  ban  is  an  economic catastrophe  that  damages  investments  along  with  damaging  economy.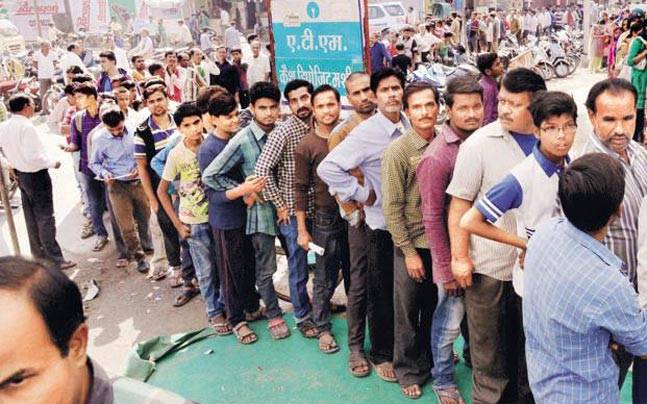 In  the  editorial,  Forbes  also  said  that  this  move  by  the  government  will  harm  the  citizens  and  set  a  dreadful  example  to  the  world.  He  added  the  government  must  find  ways  to  slash  income  and  business  tax  rates  and  attempt  to  make  rupee  as  strong  as  the  Swiss  Franc. 
"Terrorist   activities   can't   be   stopped   by   a   currency   change.   As   far   as   the   digitization   is   concerned ,   it   will   happen   in   its   own   good   time   a   simple.   Low-rate   tax   system   will   make   it   easy   to   do   business   legally",   says   Forbes. 
Comment below and let us know your views on the article.