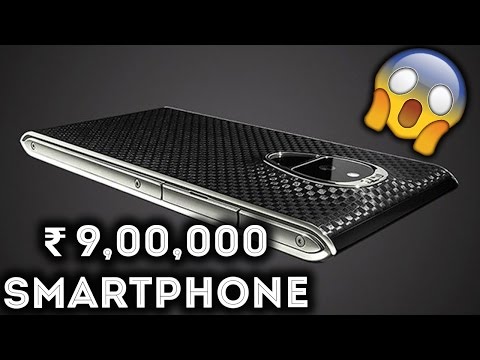 Priced at $20000, Sirin labs Solarin is the most expensive smartphone in the world.
Well it all starts this way : If you're crazy rich, you'll surely have pretty good number of secrets to hide. The smartphone industry has raised many bars, but on an open source OS like Android, security is still a major concern. A British-Israeli based start up company named Sirin labs made its debut in the luxury smartphone industry with an Android smartphone that offers unmatched level of security to its users. The specs aren't bad either.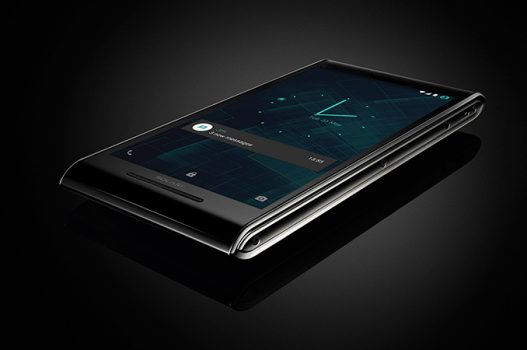 The smartphone is called Solarin and the company claims that the smartphone is purely made for the officials and executives who seek high-end security of their devices. This insanely priced smartphone features a 5.5″ QHD display and runs the 'outdated' Android v5.1.1, which is kinda a bummer. Going to other features : it is powered by Snapdragon 810 processor, 4 gigs of RAM and 128GB internal storage.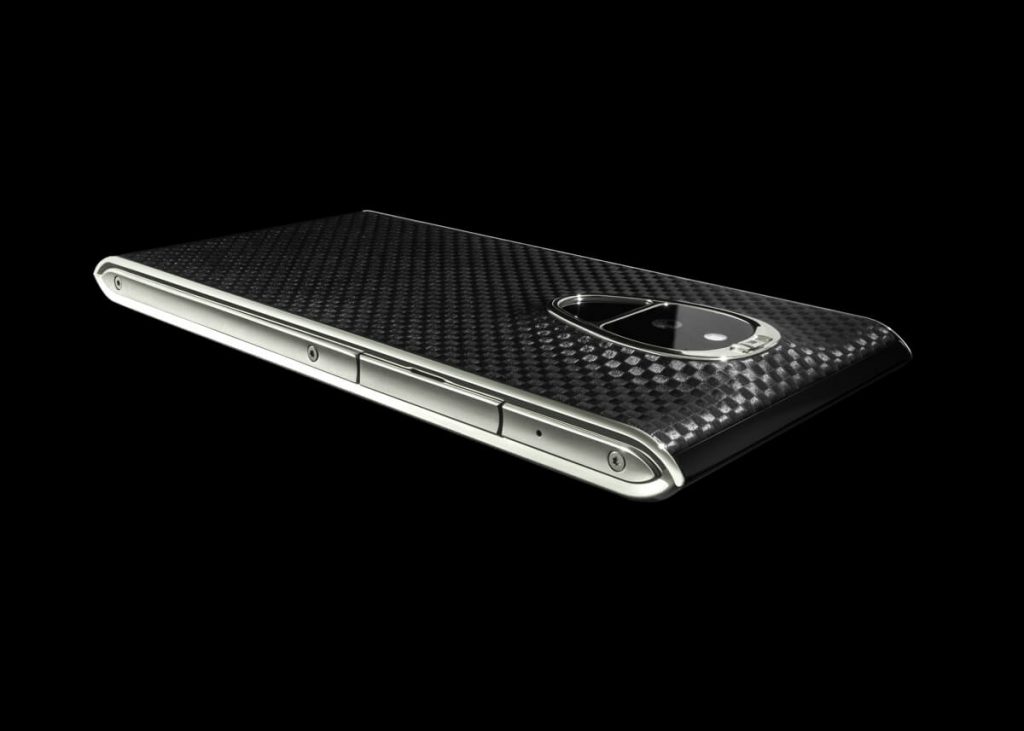 In the camera department, Solarin boasts a 23MP rear camera and an 8MP front camera. On the connectivity front, it supports 4G LTE, NFC, and all other basic functions. There's a physical "Security switch" which when enabled puts the phone into "Shielded mode" for making secure phone calls (Awesome!). The phone also come with some sort of built-in security software.
And of course, the security in the smartphone industry always comes with a price, like how the blackberry lived and died. Sirin Labs Solarin is priced at $20,000 and is targeted to all those rich guys out there for whom privacy deeply matters.
Image credits : @ytimg