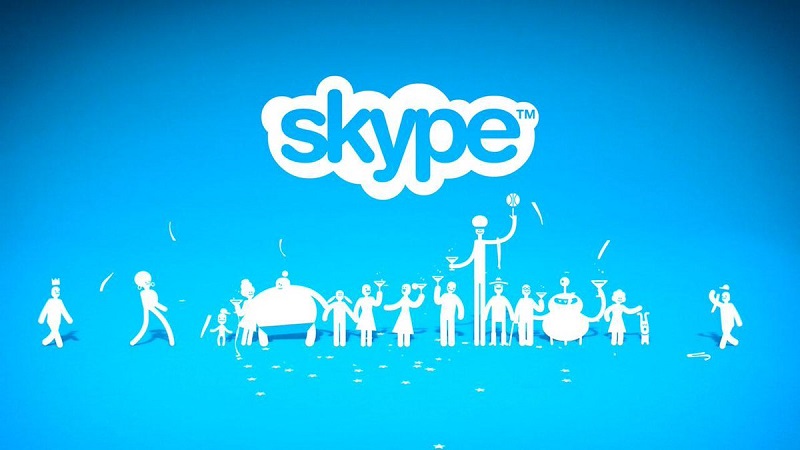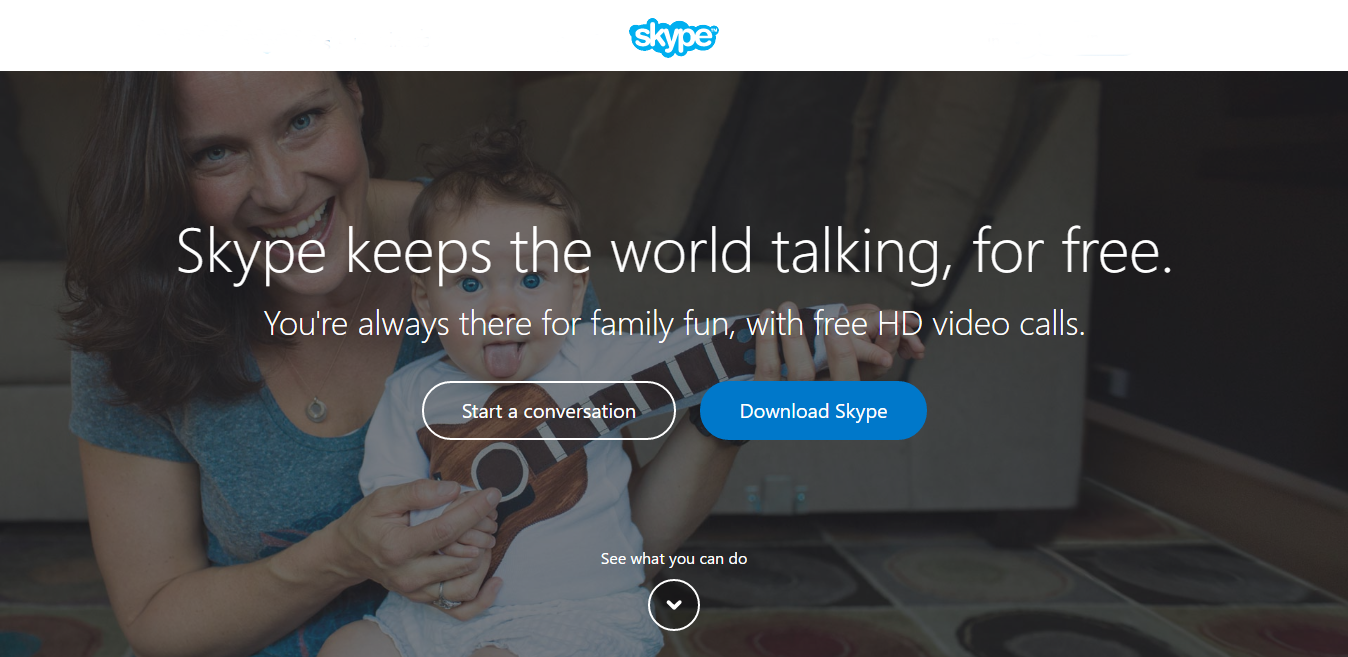 Microsoft has announced a new feature for Skype that enables users to use the service without needing to register or even download it.
"By joining Skype as a Guest, you can quickly chat, voice or video call without any hassle", said the company in their announcement post.
To get started, go to Skype website and tap start a conversation and add your name. A unique conversation link will be provided which is to be shared this with your contacts either individually or as a group via email or via your social networks. On clicking on the link, you will be able to join your conversation immediately.
Users can enjoy most of Skype's free features, including one-to-one and group instant messaging, voice and video calls, screen sharing and file sharing.
A 'Guest' users' conversation will last for 24 hours to be precise. If you want to return to the conversation, call a landline, mobile or translate a conversation in real-time with Skype Translator, one will need to sign up for Skype account.
It is a great feature for people who might need to urgently communicate without the hassle of creating and logging into an account and for those who desire to not keep their chat history in their linked accounts.