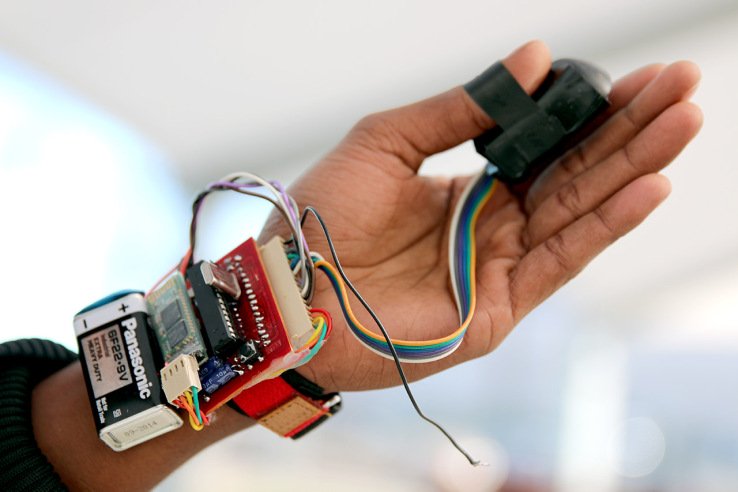 Ever wanted to control the gadgets around you with a single finger? Well, this new tech piece by an Indian startup will fulfill your dream. Amazing, ain't it? Fin – It is a small wearable ring which connects all your gadgets – be it a phone, car, TV or any other home appliance, and lets you control them with just a swipe of a thumb. It uses Bluetooth for connection.
The device was developed by Rohildev N, a techie from Kerala, India.

The applications of this small ring are wide – You can use it as a substitute for numeric keypad, TV remote and even as a game controller. It can also be a great companion for the physically challenged people. You can order the ring now by heading over to Amazon.
Check out the video below to know more about the device :
https://www.youtube.com/watch?v=Gx3zWHS8amA