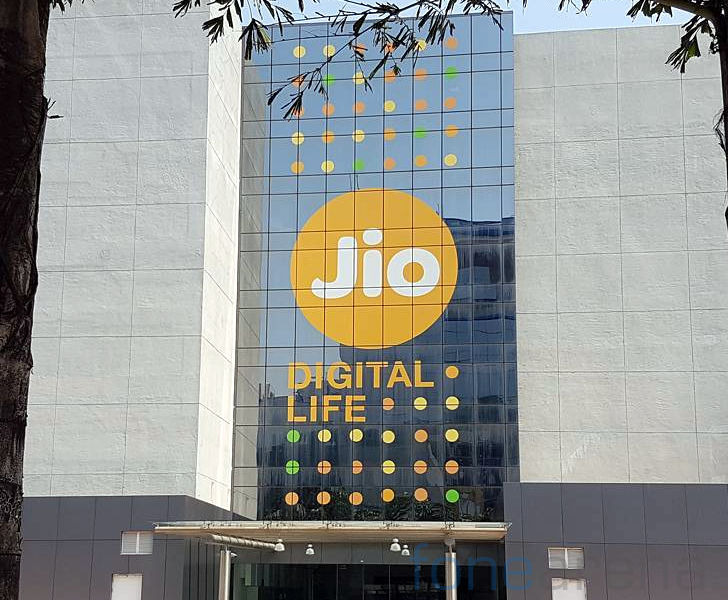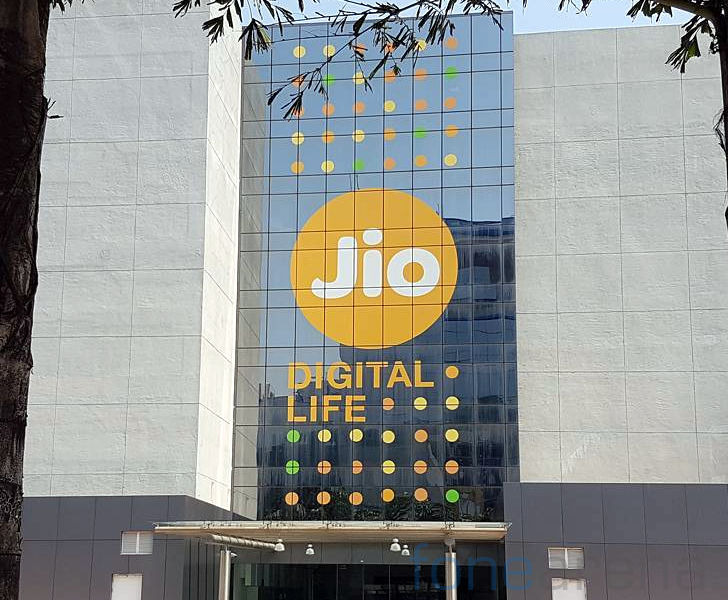 Reliance Jio has started a new pilot program to deliver their sim cards at your doorstep. Under the pilot program, individuals will receive an invite to schedule a Jio SIM delivery at home. This invite allows the individual to request for a SIM to be delivered at their home at a time of their choice
The project is still in its beta phase, and is being rolled out area wise in Mumbai, Chennai, Delhi NCR, Kolkata, Ahmedabad, Pune, Bangalore, Hyderabad, Vizag Chandigarh, and Jaipur. It will eventually be expanded to other cities as well.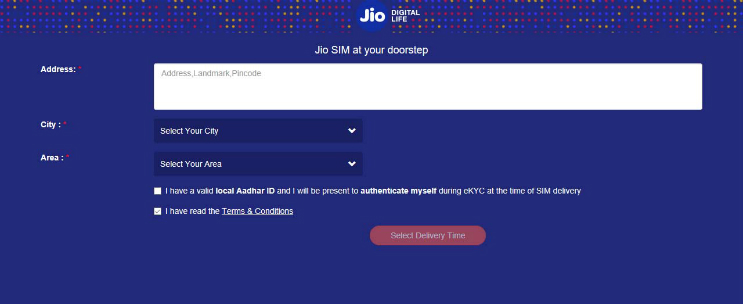 To get Jio sim delivered at your doorstep, head over to Jio's official website and register. A Jio service representative will contact you to schedule the delivery. A staff representative will then visit your given address and deliver the SIM card personally. You are eligible for up to 9 SIM cards, provided you have 9 different 4G LTE-enabled mobile phones because one device can only generate one activation code. You will have to provide a KYC document like your Aadhar Card to be eligible for the free SIM card.
Jio is also experimenting another program that will let you invite a Jio rep to come to your complex/office and setup a desk where people interested in getting the Jio Welcome Offer can get a SIM through their Aadhar card instantly. This can be done through Jio's website or by giving a missed mobile call to 1-800-200-200-9 to get the invite link.