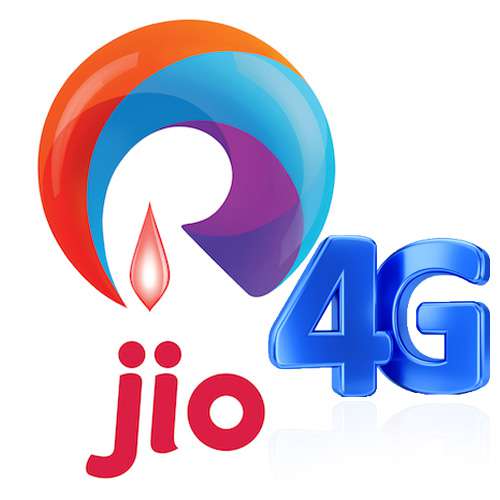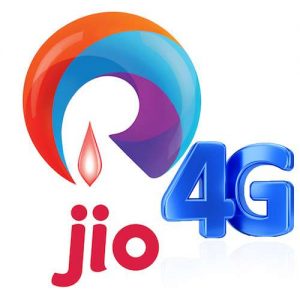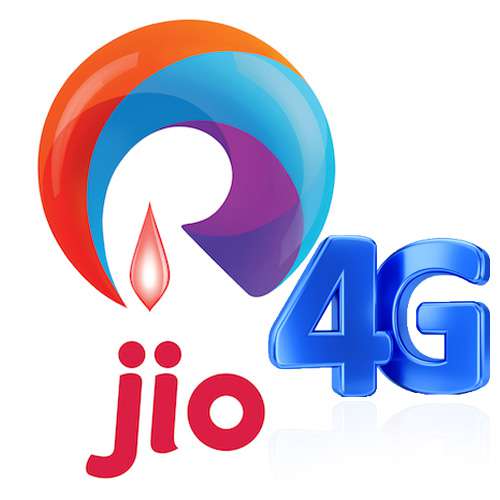 Despite increasing the distribution channels, the newbie Telecom Company 'Jio' is struggling with slow subscriber growth and the subscriber run rate has fallen to less than 50% after the first 15 days of the launch. The slowing network speed and poor customer services are the main causes of this major drop in the number of customers.
Market Analysts sees a strong possibility of the company extending its free preview offer beyond December if it is unable to hit the 100 Million target by the year-end, although there has not been any confirmation on these lines from Jio yet.
According to many of our Indian readers, Jio sims are mostly used only as a secondary sim, due to frequent call drops, slow data speeds, and not-so reliable customer care service.