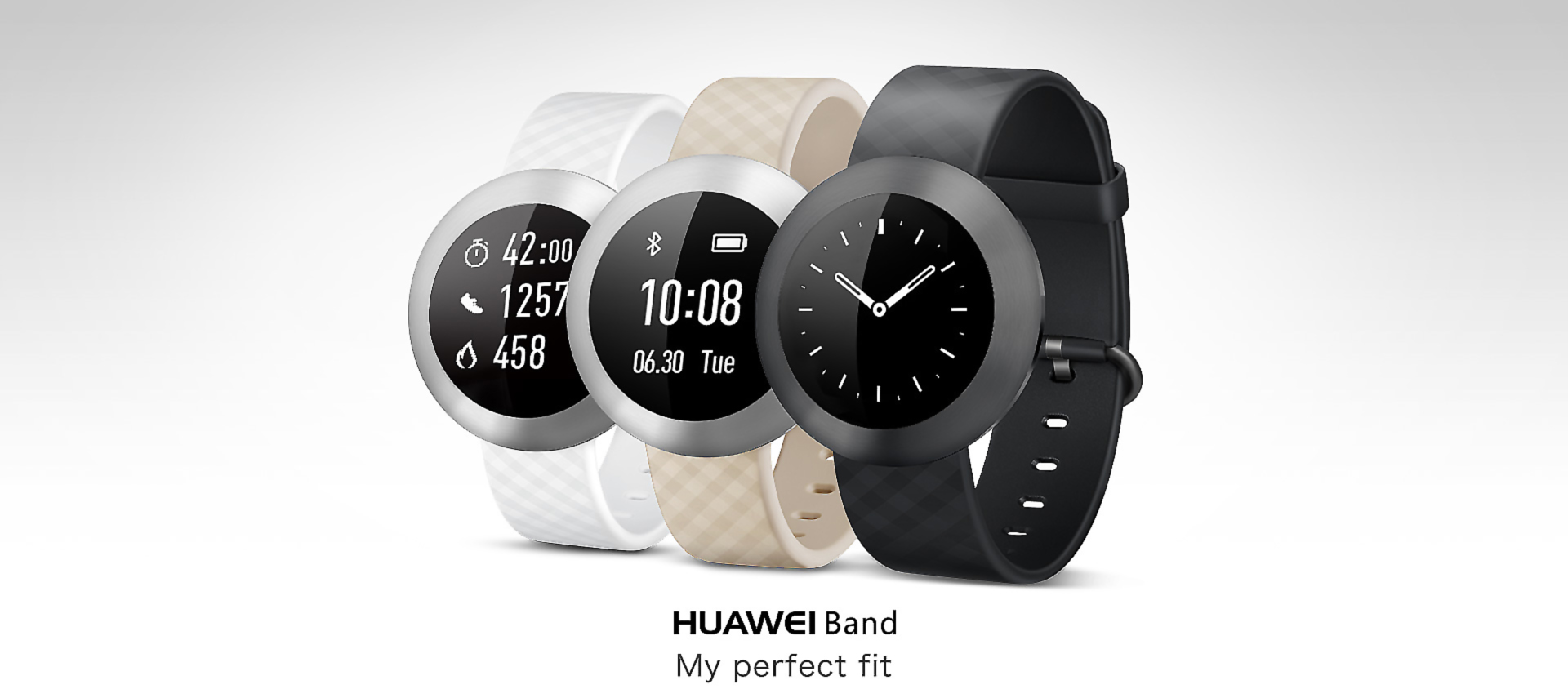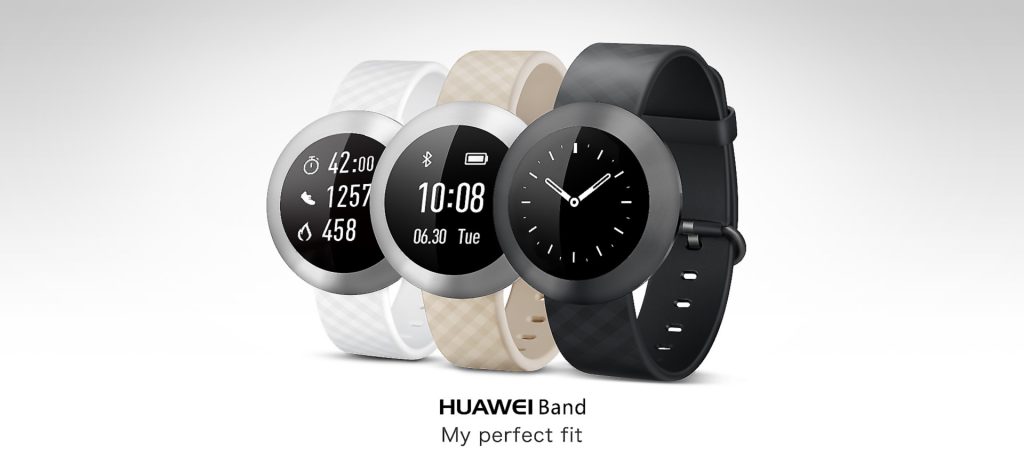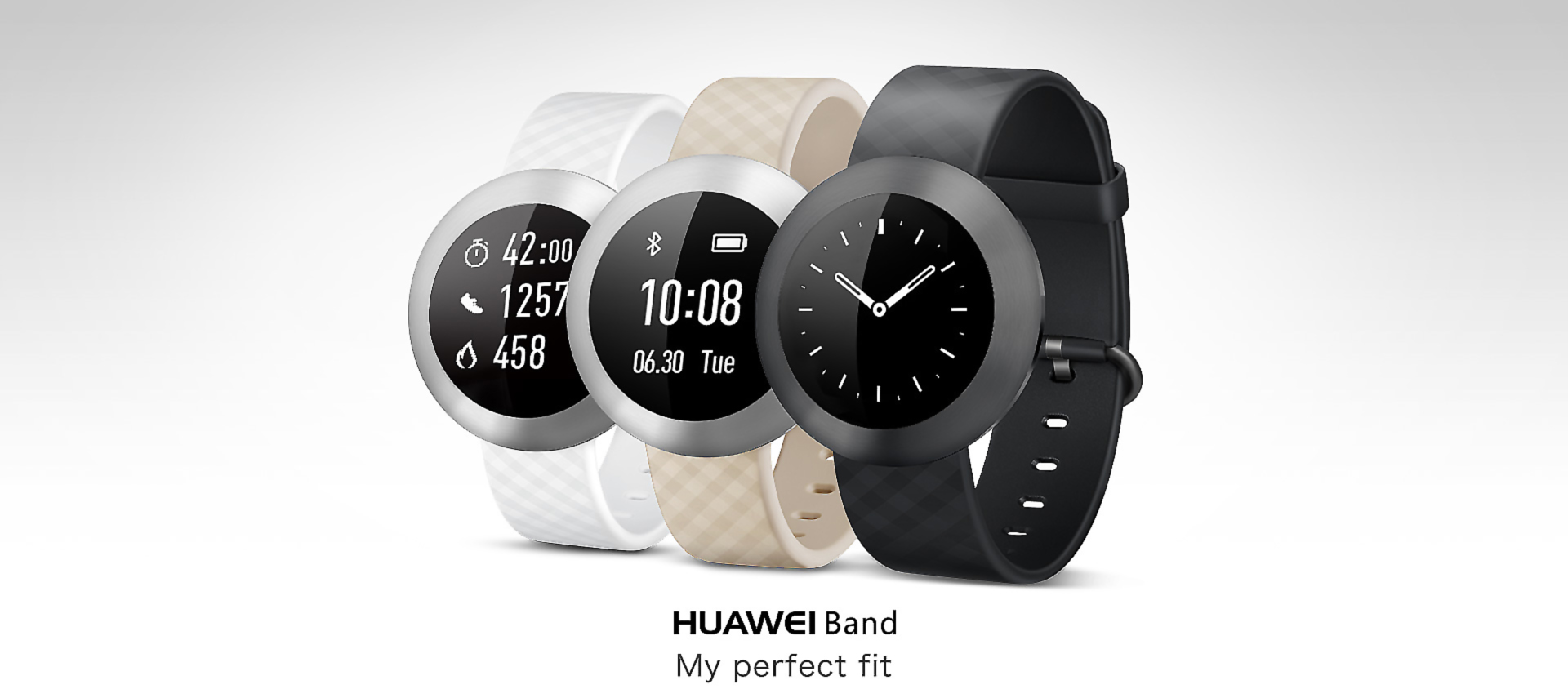 Last Thursday Huawei announced a new fitness tracker named Huawei Fit looks like much like a smartwatch but it's nothing like last year's Huawei Watch and doesn't run on Android Wear.
The Huawei Fit is similar to the Charge 2 band by FitBit and  features a continuous heart-rate monitor, tracks workout habits, monitors daily activity, monitors sleeping patterns and acts as a notification panel when paired with your smartphone.

The Fit has an 80mAh battery that offers up to six days with normal use and a full charge takes less than two hours.. With its memory LCD touchscreen, it can last up to 30 days in standby mode. A memory LCD touchscreen is like a blend between an e-ink display and an LCD and always on screen only displays content in black or white, which also helps with conserving battery. An ambient sensor will help to check the screen easily in broad daylight by automatically adjusting brightness.
It has a sizable bezel around the display housed in an aluminum case. The band comes in an 18mm or 20mm size and is interchangeable. It comes in three color variants; black, blue, and orange and you also have the option to choose the color of the metal casing coming in two variants; Moonlight Silver or Titanium Grey.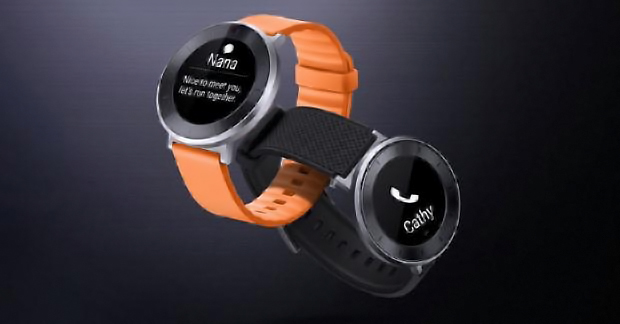 Huawei boasts Fit's accuracy in heart rate measuring thanks to its high signal strength, wearers can manually measure their heart rate or rely on the Fit's automatic tracking. When turned on, it can detect when you're running, walking, or sleeping and so you don't have to manually select a session. Like most devices in its category it tracks basic fitness information  including steps, distance, calories burned, and duration of sleep. You can also set goals via the Huawei app for more personal adjustments and after a session it will show you relevant information.
The Huawei Fit is available today for $130 from Best Buy, Newegg, and Amazon. While the Charge 2 costs $150, Huawei takes the high road here with a lower price tag and also has a leg up with two important features: longer battery life and water resistance up to 50 meters.