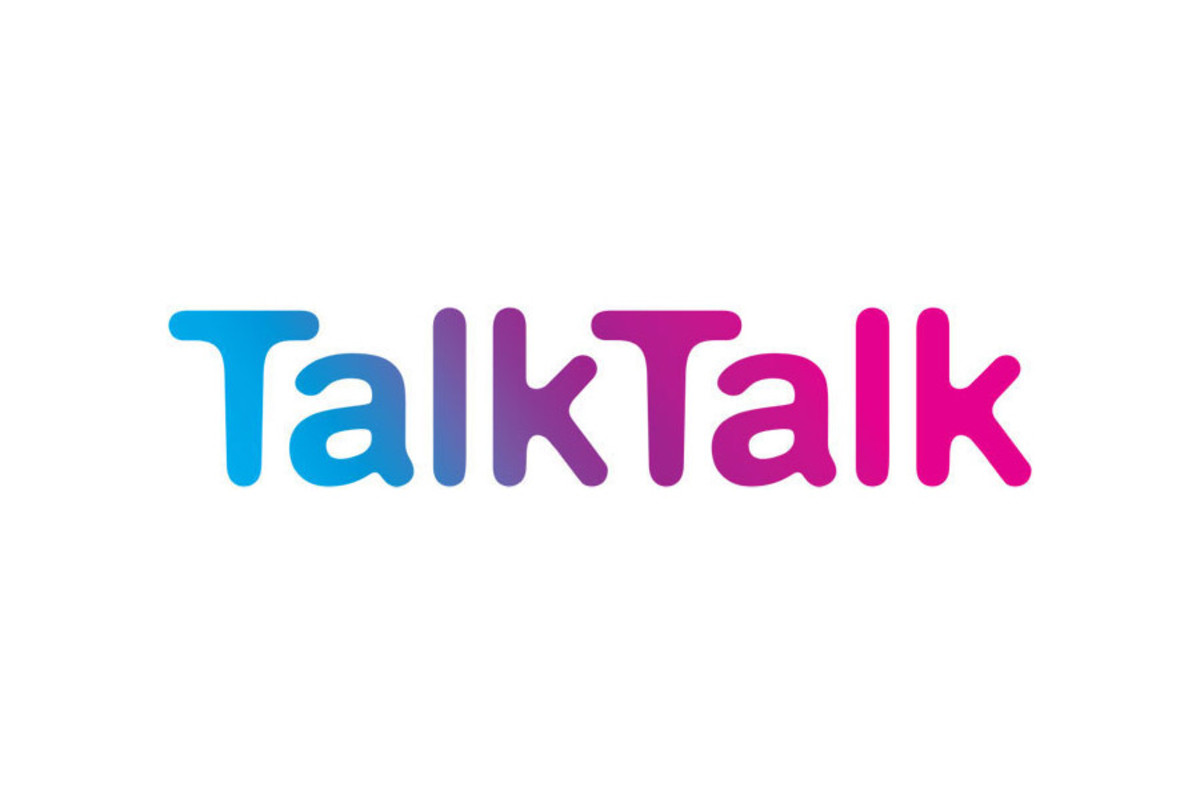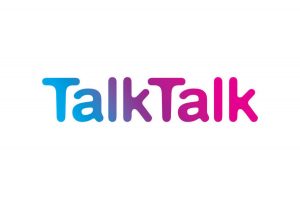 Hackers broke into the UK-based ISP TalkTalk last year and managed to steal the personal info over 2 lakhs people (approx.). The stolen data included bank details of the users. Today, UK's Information Commissioner's Office (ICO) fined TalkTalk a record of £400,000 (INR 3.4 Cr approx), which was the largest amount any company has been fined after losing customer data.
The Information Commissioner, Elizabeth Denham said that the "failure to implement the most basic cyber security measures allowed hackers to penetrate TalkTalk's systems with ease."
If you didn't know, TalkTalk is a pretty big ISP company with revenue of over £1.79 billion and this fine is only a chump change for them, ie £2.50 (INR 212) for each person caught up in the leak. These 2 lakh users are now at a greater risk of falling victim to financial crime or phishing attacks and will have to indefinitely monitor their credit for any irregularities.
Read now : Google's Pixel will cost INR 57K in India