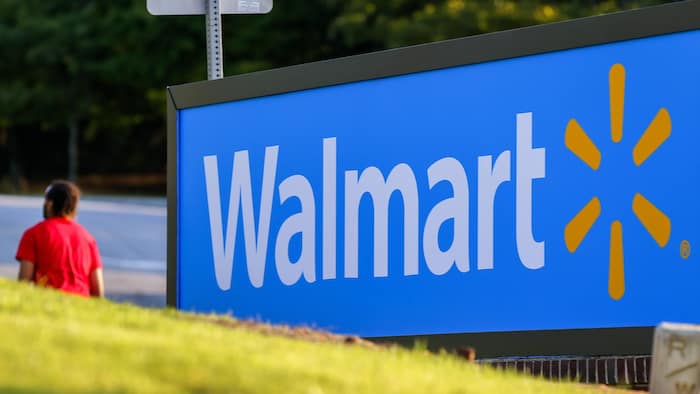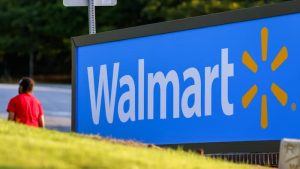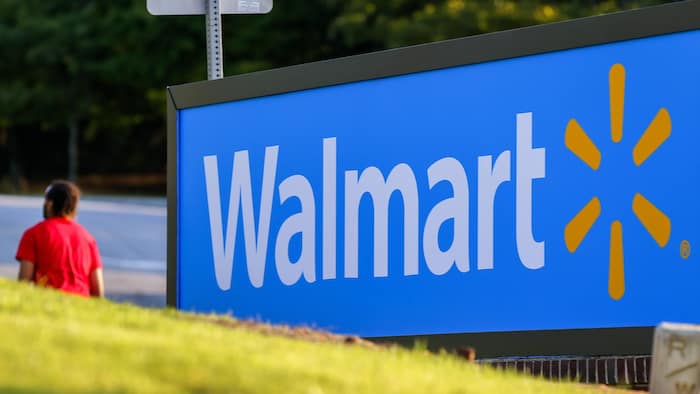 Walmart Stores is in advanced discussions to invest as much as $1 billion into India's most successful start-up, Flipkart Online Services Pvt, as the two companies battle Amazon in e-commerce, according to a person familiar with the matter. Walmart, the world's largest retailer, would take a minority stake in Flipkart under the proposed agreement, the person said, asking not to be identified because the matter is private. Final terms of the deal have not been worked out and negotiations are still underway, the person added.
Flipkart is the largest online retailer in India with a recent valuation of about $16 Billion. With its main competitor Amazon getting more and more popular in the country, Flipkart needs a solid partner to bolster its operations with not just capital but also branding, logistics, sourcing and other retail experience, they won't be able to pull it off with small partners. So this might be a great deal for flipkart to get a $1 billion investment.
The deal has potential benefits for Walmart too. Beyond any eventual financial return on its investment, Walmart would gain exposure to India's expanding e-commerce market and have the opportunity to challenge Amazon on more equal footing than the US.