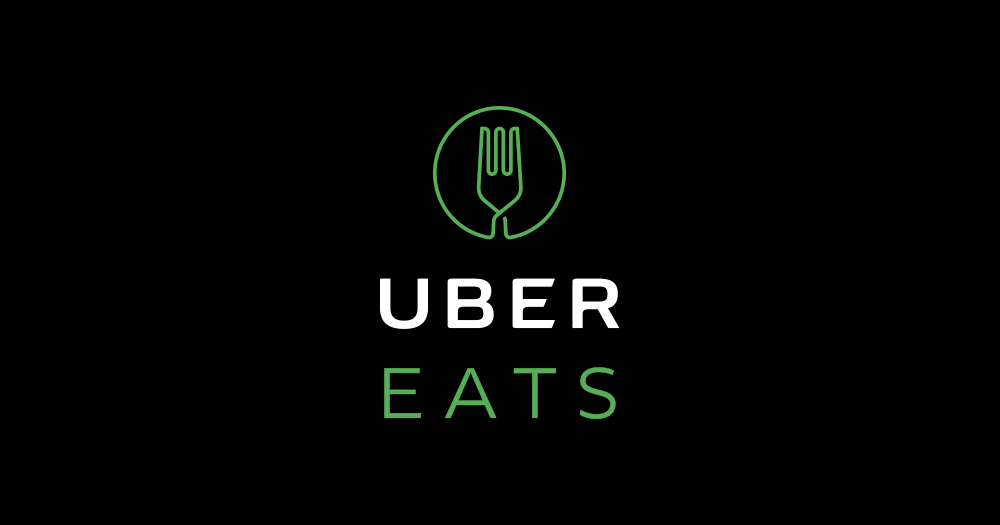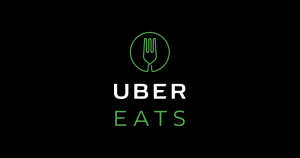 Uber's food-delivery app, UberEATS is busy expanding its services in new countries. Unlike Deliveroo or Foodora, UberEATS works in a different way – You can start a support ticket for every order, and easily ask for your money back.
The delivery service was launched in London, a month ago and the people are already misusing the new system. Well, the game is pretty simple – Order something cheap, like a bottle of Coke, and then complain about the delivery or the quality of the product. Someone from the company will then quickly be in touch and gladly give you a coupon code worth up to $30 for the hassle.
There are reports that some of the users managed to grab in vouchers worth $600 by simply tricking the system.
Read now : GTA 5 Mod : Bombs replaced with Note7 ( LOL )