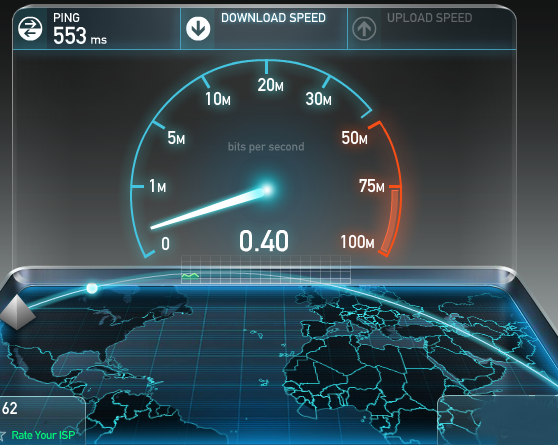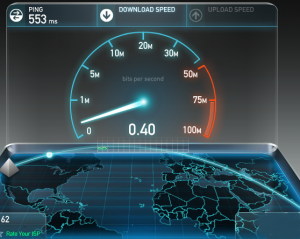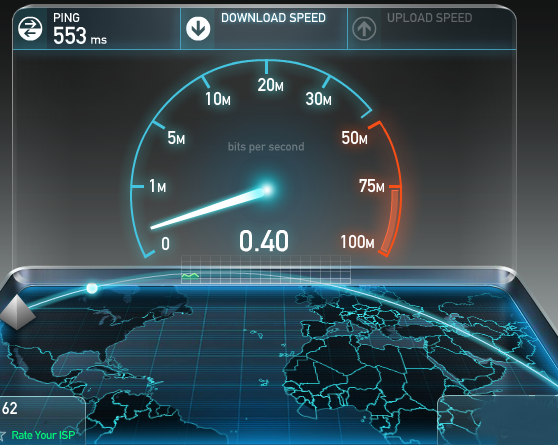 Reliance Jio entered the Indian market with the aim of providing low cost and high speed 4G services to the masses and provide them with a taste of advanced technologies capable of providing high speed data.However, it turns out the Jio 4G network offers the slowest download speeds in the country among the top 5 telecom operators.
According to data by TRAI's recently launched 'My Speed' speed testing website, the average 4G download speed by Reliance Jio across the country stands at 6.2Mbps, making it only the fifth-fastest (or slowest) network in the country.
Reliance Jio does not fare much in terms of upload speeds either. The network is only the sixth fastest in India and offers average upload speed of 2.6Mbps over 4G. The only telecom carrier slower than Jio in this regard is Reliance Communications, with average upload speed of 2.1Mbps.

In a statement, Reliance Jio said that it has performed an analysis of its network and found that "the comparison of Jio speeds with other operators has an inherent bias against Jio data usage."
The company explains this "bias" by pointing out it has policy of giving users only 4GB of free data per day to users; those who exhaust the 4GB daily Fair Usage Policy (FUP) limit are limited to maximum speed of 256kbps and the speed is increased only after the 24-hour period is over.
Therefore, the people who have used up 4GB of data and are on the slow network are said to be responsible for the low average Internet speed on the network.
The statement is just one of the explanation for the slow speeds experienced; the sheer amount of users, dependence of data for calling can overload their infrastructure and could be the cause of these speeds.
The company needs to address and resolve these issues that they face currently to avoid loss of market share in the next financial quarter, as when customers start paying for the services of the network.