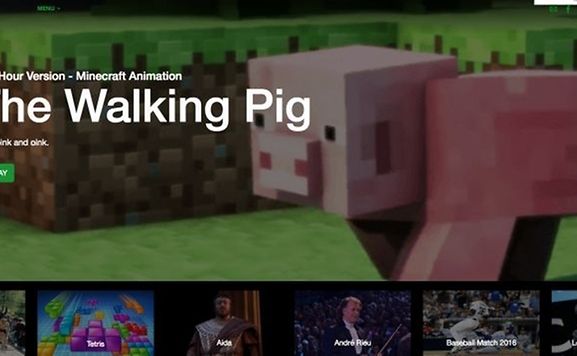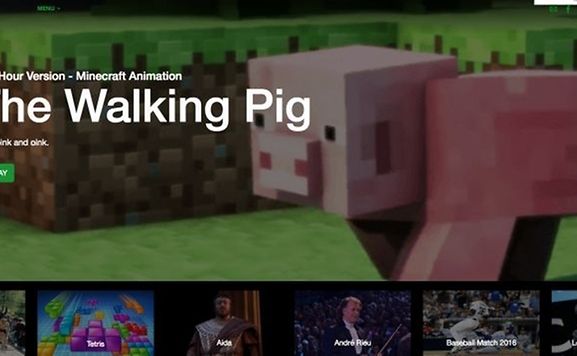 Wanna get bored? Try out Napflix. Napflix, a new streaming video service aimed at lulling viewers to sleep through "monotony and repetition", has been launched this week, offering a selection of the least thrilling videos on the internet.

According to the Sleep Health Foundation, around 1 in 3 people suffers from mild insomnia, a condition in which a person finds it difficult to fall or stay asleep. In lieu of counting sheep, two Spanish entrepreneurs put together this new service aimed at addressing this ailment.
Those battling insomnia can, for example, tune into 2.5 hours of footage showing Easter worshippers carrying saints down the streets of Malaga. Others might find that sleep is better induced by the 1995 royal wedding of Spain's Infanta Elena, or a documentary on Quantum theory.
Gutierrez de Tena and his co-founder both work in advertising, although Napflix is free and not part of an advertising campaign. But the website, which launched on Monday, does fit into a wider trend for slow and "boring" content to calm busy minds.
Napflix isn't so much a service as it is a place where subjectively boring YouTube videos are collected. One video under the "videogames" category called "The Walking Chicken" shows a chicken from Minecraft walking for an entire hour.
Whether Napflix will actually help people combat insomnia remains to be seen. But watching 30 minutes of Truck Simulator will likely put anyone to sleep.