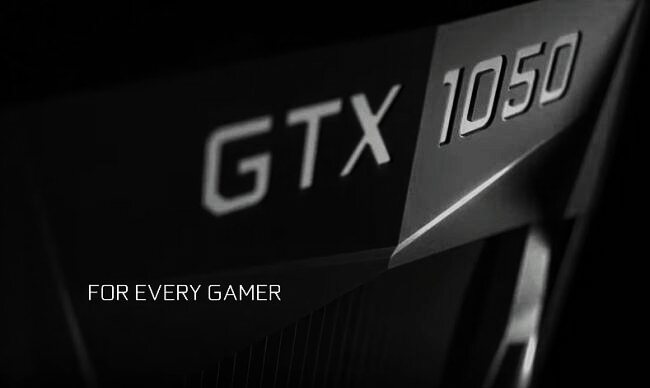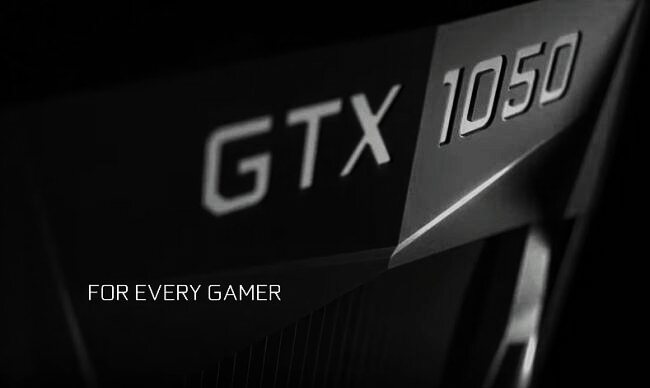 Nvidia has finally launched its entry-level GeForce GTX 1050 and GeForce GTX 1050Ti GPUs, rounding out the 10-series family which has so far been comprised mainly of high-end products. The new GPUs target entry-level gamers as well as those who are either upgrading an old PC or considering moving away from consoles.

The GeForce GTX 1050 and 1050 Ti are two versions of the same GP107 GPU, based on the same 14nm Pascal architecture that powers everything from the $249 GTX 1060 all the way up to the new $1200 Titan X. While the GTX 1050 will have 640 programmable graphics cores and support 2GB of GDDR5 RAM, the GTX 1050 Ti will have 768 cores and support 4GB of RAM. Interestingly, to fit within the same power envelope, the bigger of the two GPUs will run slightly slower, at up to 1392MHz as opposed to 1455MHz for the GTX 1050.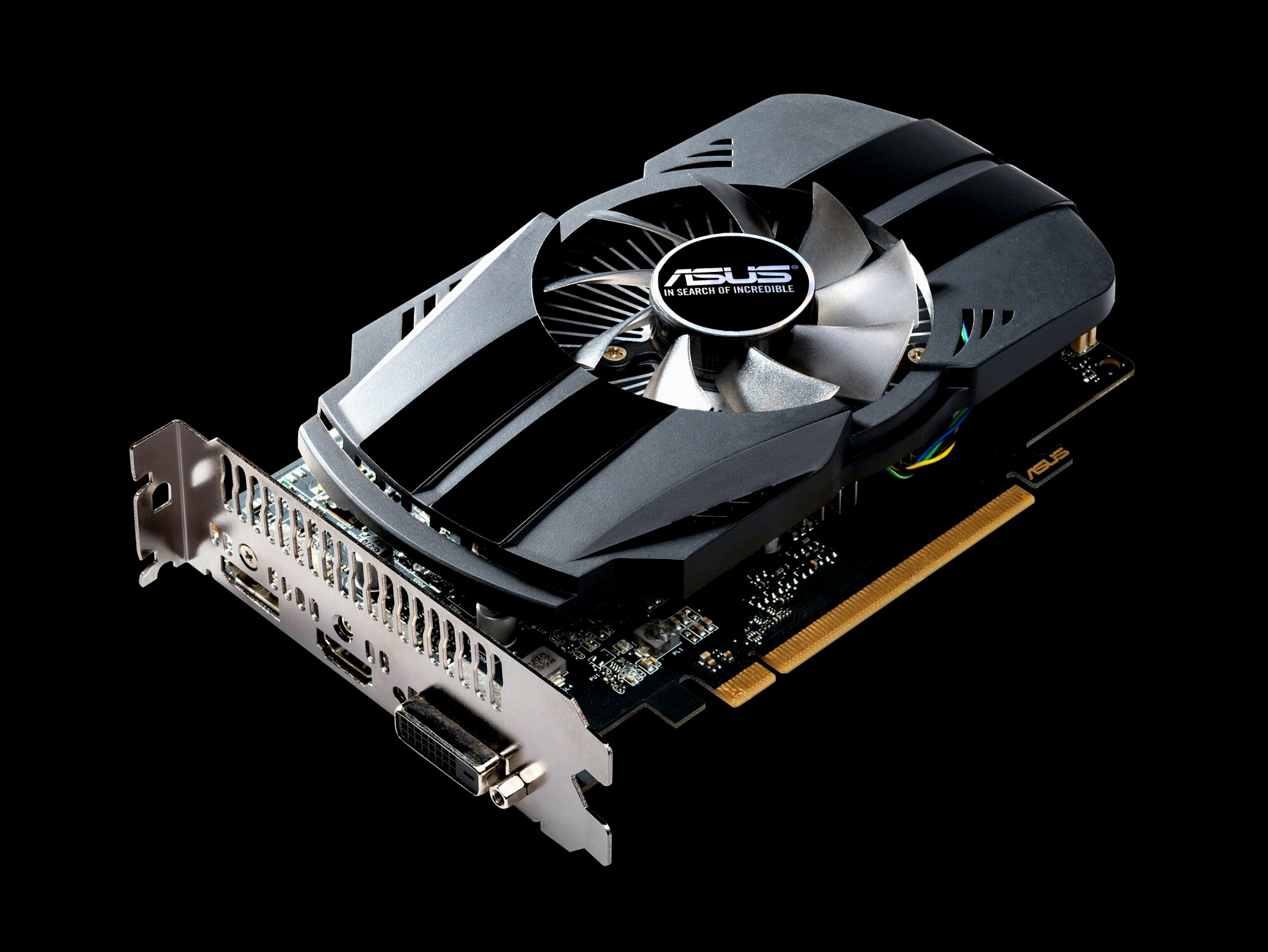 Nvidia hopes that gamers, especially casual ones who have recently jumped on the e-sports bandwagon, will be tempted to move to PCs from consoles. Nvidia will be taking on AMD's Radeon RX 460, promising consistent framerates above 60fps at 1920×1080 with medium to high quality settings in recent games including The Division, Fallout 4, GTA V, Overwatch, The Witcher 3, Rise of the Tomb Raider, and Star Wars: Battlefront.
US pricing has been set at $109 for the GeForce GTX 1050 and $139 and Zotac confirms that it will be selling it's version for 10000 and 12500 Rupees respectively in India for the GeForce GTX 1050 Ti, with availability on October 25.