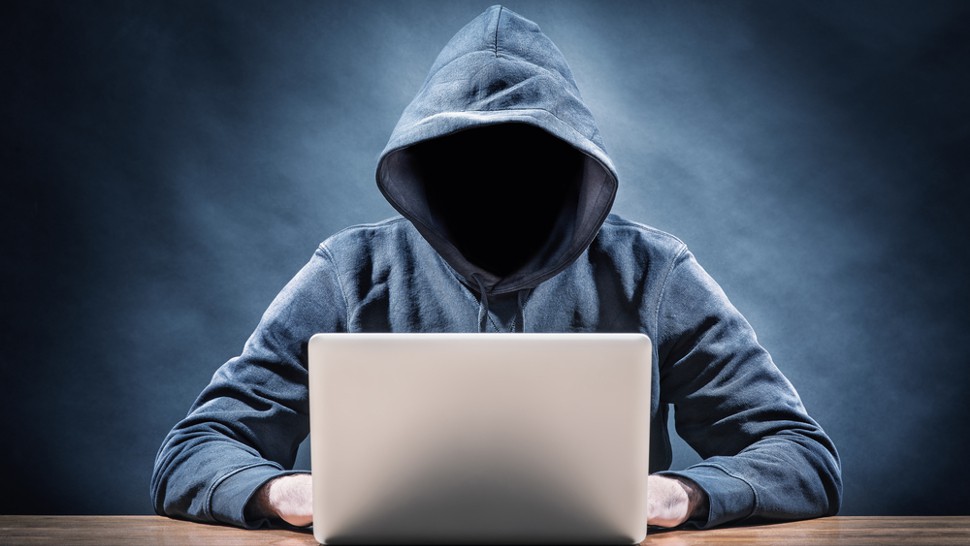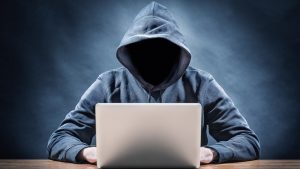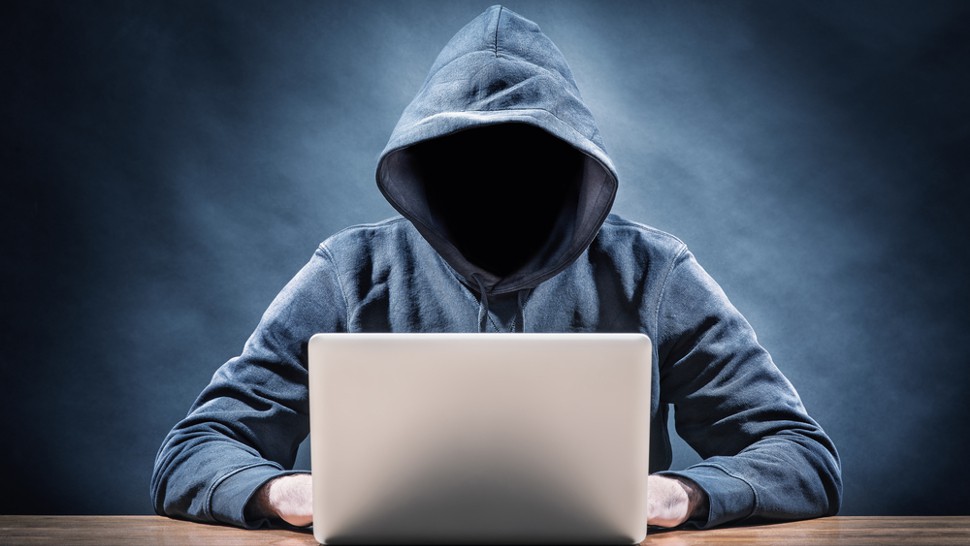 A security breach has put 3.2 million debit cards in India at risk, with major banks like State Bank of India, HDFC Bank, ICICI Bank, Axis Bank, and Yes Bank being the worst hit.
Card data of customers was stolen between 25 May and 10 July from a network of Yes Bank Ltd ATMs managed by Hitachi Payment Services Pvt. Ltd, but it was only in September that banks and payments service providers became aware of the extent of the breach.
A forensic audit on this issue has been ordered by the Payments Council of India on India Bank servers and systems to detect the origin of the breach and frauds
"The finance ministry is in talks with all important stakeholders including banks and has sought a report on the impact of this breach. We are also looking at measures to increase security in card transactions..," said a finance ministry official
National Payments Corporation of India (NPCI) managing director AP Hota said: " We have received complaints from banks about debit cards being used in China which aroused suspicion."
"Though most of the suspected fraudulent transactions happened in the Visa and MasterCard network, we thought a whole a forensic audit of the entire network will help us find out where the compromise happened," he said.

The Times of India had reported on Wednesday that SBI would reissue 600,000 debit cards following a malware-related security breach. SBI has asked customers to change their PIN numbers as well.
"Based on the complaints we have received, we are suspecting a compromise on the non-SBI ATM network which could include various white-label ATM service providers, therefore as a precautionary measure, we have blocked 6 lakh debit cards", said SBI Chief Information Officer Mrutyunjay Mahapatra to the Economic Times, who reported the breach first.
ICICI Bank and HDFC Bank asked some customers to change the personal identification number on their cards. HDFC Bank asked customers to restrict their usage of other bank ATMs.
Considering the scale of this new breach, it is advisable to change your debit card PIN at the earliest, and you don't even have to go to the ATM or the bank branch to change it.
All the abovementioned banks, except SBI, allow netbanking users to change their debit card PIN online. Therefore, follow the link here to find out how to change to change your HDFC, ICICI, Yes Bank, and Axis Bank debit card PIN online.
Read now : [How to] Change your ATM pin online (Indian Banks)