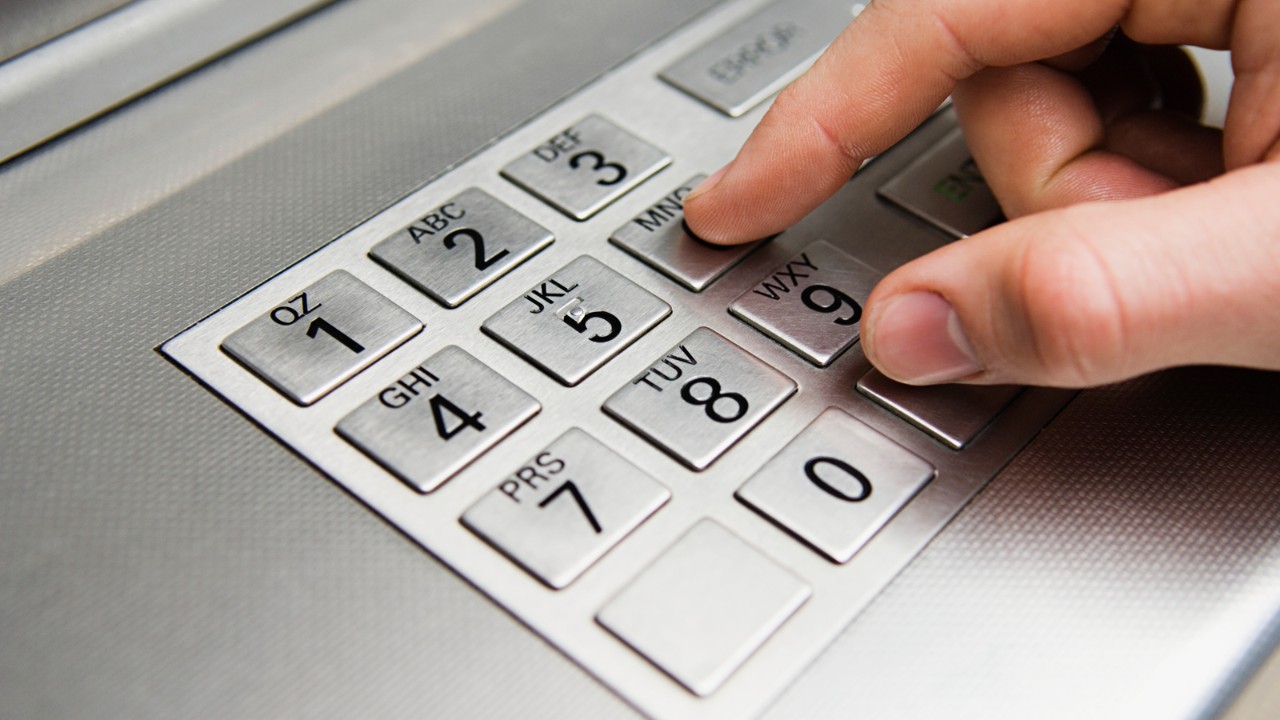 Following the massive breach that compromised 3.2 million debit cards, various banks that were hit has advised its customers to change their PIN at the earliest to avoid any unauthorised access, and you do not have to visit your ATM to do so.
Scroll down to learn how to change debit card PIN online.
For ICICI Bank :
1.Log into your ICICI Bank netbanking account
2.Select the My Card Pin option that is located on the left.
3.Here, you will have the option to change the debit card PIN
4.Do that by selecting the active debit card and providing the CVV number.
5.You will have to verify the OTP you received, and submit the corresponding letters on the back of your debit card.
6.On the next page, just choose the new PIN code for your ICICI debit card and hit submit.
For HDFC Bank :
1.Open your netbanking account and click on the Cards tab.
2.On the left side, in Debit Cards, scroll down and click the 'Request' button.
3.Of the new options listed under Request select Instant PIN Generation.
4.To change your HDFC Bank debit card PIN, simply provide the requisite details on this page, i.e. the new PIN number and the OTP you received on the phone.
For Axis Bank :
1.Log into your Axis Bank netbanking account
2.Scroll the mouse over hamburger button on the top left (the button with the three horizontal bars).
3.Upon scrolling the cursor over the hamburger button, you will see the option My Debit Cards
4.Click that option and select your active debit card.
5.In the bar below marked More Services, select the Set Debit Card Pin option and press Go.
6.Here, you will be able to change the PIN by entering the new PIN code, expiry date of the card, and submitting the NETSecure code that you received on the phone.
For YES Bank:
1.When you enter your Yes Bank account, browse to the mySPACE tab on the top.
2.Click on the fourth tab on the top right of the mySPACE widget screen.
3.Under this, choose the third option i.e. Debit Card PIN Re-generation/ Change.
4.After clicking it, you will be prompted to choose your preferred debit card from the drop-down menu.
5.Enter you card's validity, followed by the new PIN.
6.You'll need to re-enter the new PIN and proceed further.
7.A confirmation screen will appear; clicking Confirm on it will take you to the OTP page.
8.Input the code that you received in the OTP on your phone.
Hope that helped!