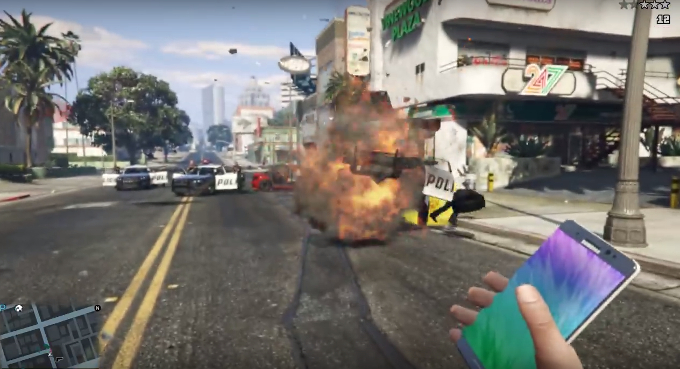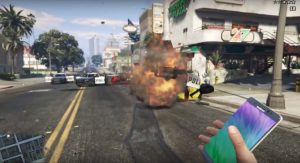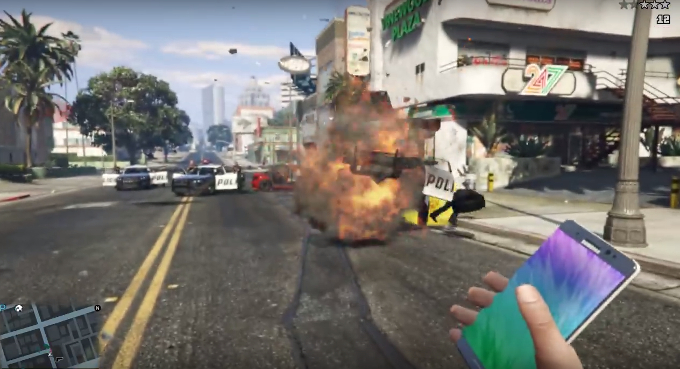 Galaxy Note7 turned out to be the biggest disaster of Samsung, due to its serious battery defect that even caused some of the units to explode.
Modder HitmanNiko has developed a hilarious mod for GTA 5, that replaces sticky bombs with Note7. While there are no Samsung stores in the world of GTA, you can buy as many explosive Note 7 devices as you want from every gun store you can find within the game. Watch the gameplay video below :
Interested in trying out this mod? Just head over this page to get more details on how to install the mod on PC version of the game.
Read now : Pics of Pixel and Pixel XL leaked online