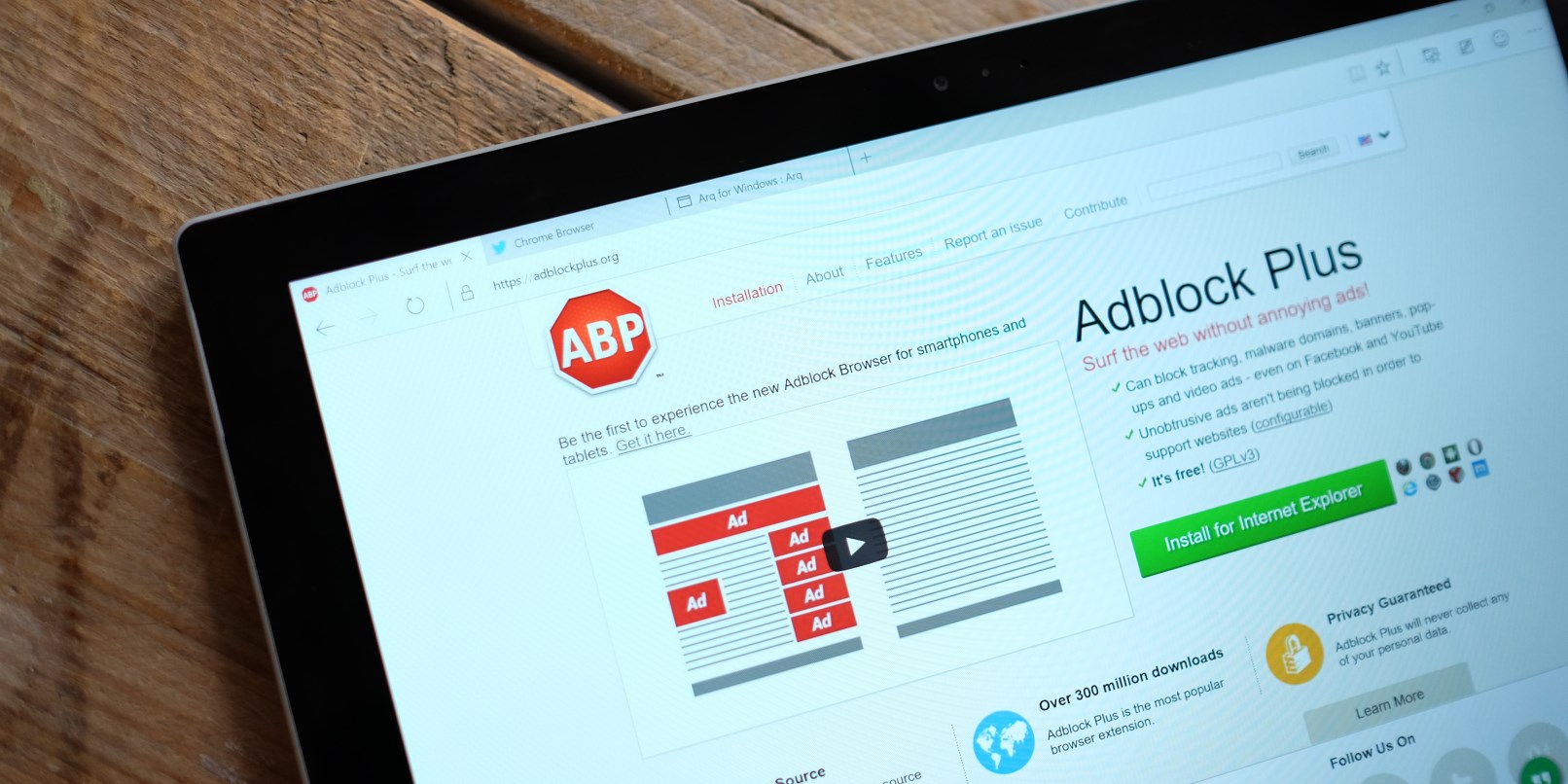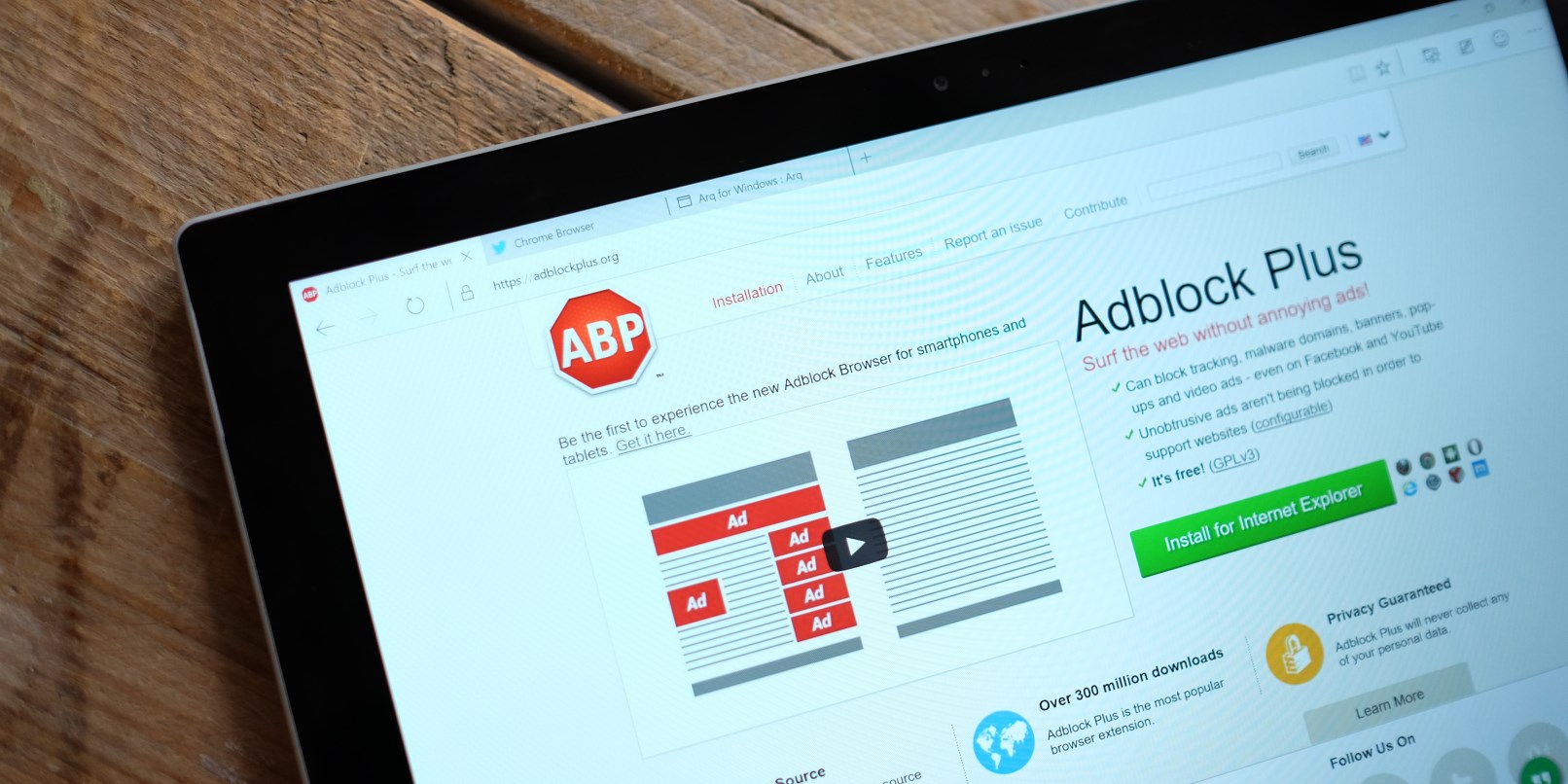 Adblock Plus, the popular browser extension that used to stop advertisements from popping up announced a new system for allowing advertisers, website operators, and publishers to reach Adblock Plus users with "acceptable" advertisements.

It may come as a surprise to some of you that a company who has made a name for themselves, not only in title but in function, blocking ads will now turn the paradigm around and begin to sell ads.

Rather than stripping all ads from the internet forever, Adblock Plus is hoping to replace the bad ads,anything it deems too big, too ugly, or too intrusive with good ads, ones that are smaller, subtler, and theoretically much less annoying.

The overall idea is to give users a sense of control over the ads their viewers interact with which in turn can lead to more views and more importantly more desired clicks.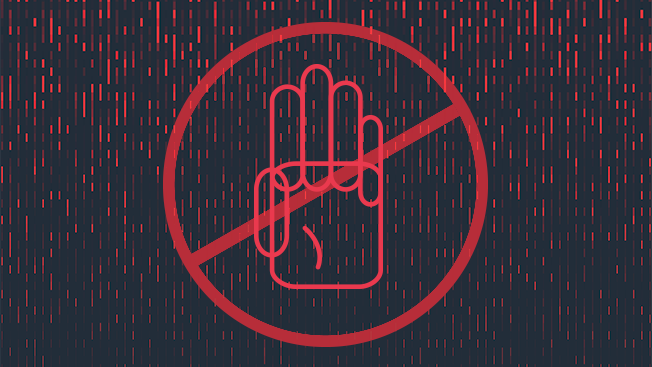 The company called the acceptable ads part of a "compromise between users and advertisers," and said the new ad marketplace won't change "much of anything for users." Maybe that's true. But if Adblock Plus' roster of Acceptable Ads starts to include auto-playing videos with sound on, users might revolt.
The ad marketplace is launching in beta this month and is supposed to launch in full later this year. At the same time, Adblock Plus is working toward setting up a committee of publishers, privacy advocates, and advertisers to figure out the future of what its Acceptable Ad guidelines should look like. That too is supposed to get nailed down sometime later this year, with committee meetings beginning next year.
Share your thoughts in the comments below.