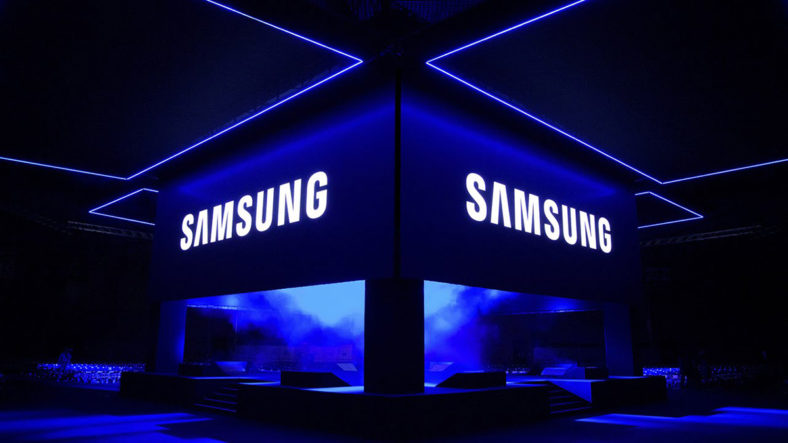 Samsung managed to blow everyone's minds with the Samsung Galaxy S10 and its foldable device, this year, that's for sure. Speaking of foldable devices, these have definitely become the thing in 2019, and the trend will more than likely continue.
Tom's Guide writes that Samsung's engineers are going crazy over one obsession that they've been having – the curved edges.
A new Samsung sci-fi phone 
The tech giant has reportedly even designed a phone that looks sci-fi or, how the online publication mentioned above puts it: "like a missing liquid metal chunk from a Terminator T-1000."
According to some fresh renders, both the display glass and the metal back are long smooth curved surfaces.
The tech giant has taken the curved-edge displays to some pretty new heights, we must admit, with their Galaxy S6 edge, but that one has not been this aggressive as the side curves of the Galaxy S10 device.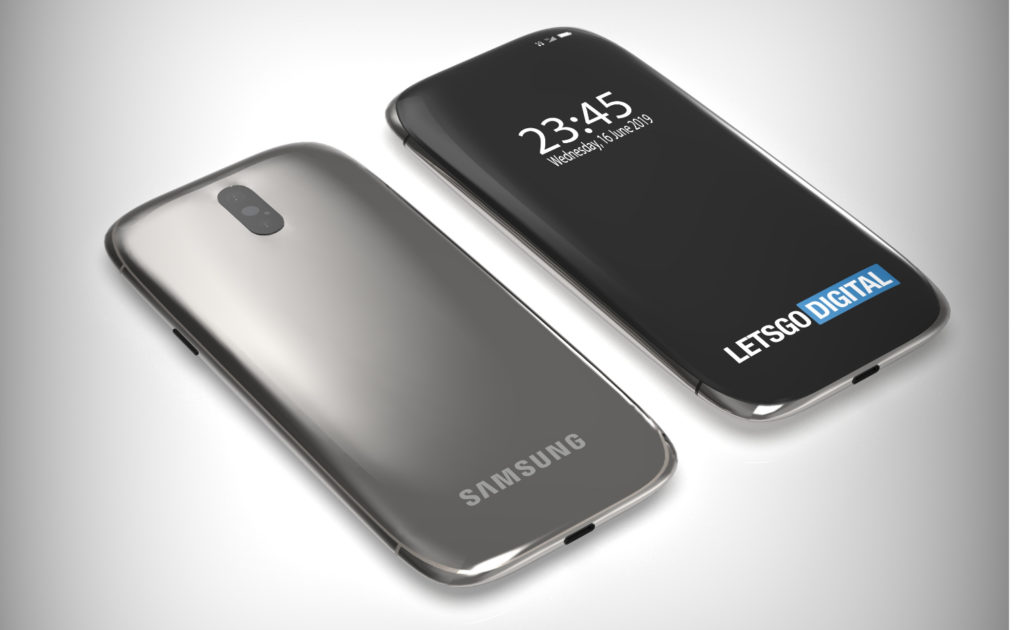 The online publication cites data from the Dutch tech blog Let's Go Digital, which addressed the new device "Electronic device with full display." They seem to have found the patent filed with the World Intellectual Property Office at the end of 2018, and they published last week.
A design with a twist 
Tom's Guide's Jesus Diaz shares with readers the fact that he's not a big fan of curved edge devices, but he says that in this particular case the twist on the edge design of the phone is pretty cool.
He notes that it feels pretty futuristic, but it's also worth mentioning that the curves are smooth and long and they're overall nicer compared to the classic edge design.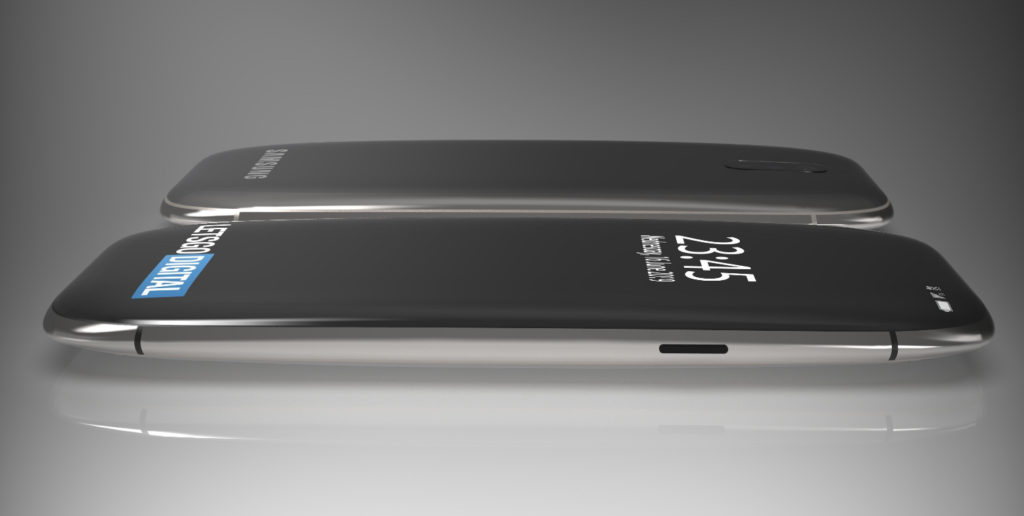 The author also believes that the old Galaxy's edges looked like a forced add-on to a flat screen, but on the other hand, this patented display has a more natural feel to it:
"The curves are an integral, fundamental part of the phone's design, a continuous smooth surface that creates the entire volume. I'm digging it."
It seems that the patent also talks about an under-display fingerprint reader and also a selfie camera module that's embedded in the phone's design. It will reportdly pe perpendicular on the user's face. You can see more in the pics above.