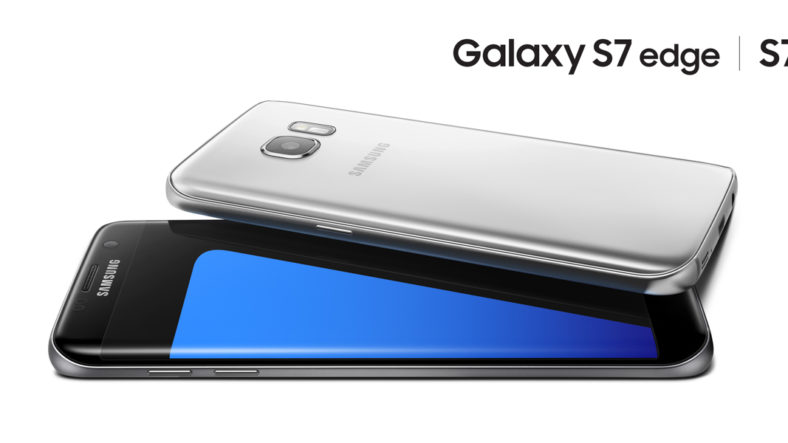 As Samsung's portfolio of Galaxy smartphones keeps on growing each year, the company has to let some of the older models go. Recently, without announcing users beforehand, Samsung downgraded the Galaxy S7 and S7 Edge from the list of models that regularly receive security updates. From now on, users of these devices will not get quarterly updates anymore, only regular security updates.
Samsung Galaxy S7 and S7 Edge will receive fewer security updates
Even though Samsung launched Galaxy S7 lineup more than three years ago, many use Samsung Galaxy S7 and S7 Edge smartphones. And, to be honest, the two devices are still competitive with their 4 Gb of RAM and octa-core CPUs.
However, that did not stop Samsung to ditch regular security updates for Galaxy S7 and S7 Edge. The decision is apparent without any reason, and the South Korean company did not motivate it. We guess that the tech giant is focusing more on newer models.
The top-level category that receives monthly security updates includes the latest Samsung Galaxy models, the oldest models of the group being Galaxy A8 and Galaxy S8. The second category that receives quarterly security updates consists of a long list of devices, the majority of which are mid-range. The last group, which receives regular security updates, consists of all of the retired devices of the Galaxy portfolio and, weirdly enough, some newer models, like the 2017 Galaxy A3 and A7.
Samsung Galaxy S7 Active is not affected by that decision
However, strangely enough, the company did not exclude the Galaxy S7 Active from their updates list. In comparison with the other models in the S7 lineup, the Samsung Galaxy S7 Active will still receive monthly security updates, much like the newer Galaxy 10 devices. Currently, Samsung has its smartphones divided into three categories of security update regularity.
Samsung's decision of moving the three-year-old S7 and S7 Edge into the regular security updates list of devices is shocking, considering that older smartphones, like the 2016 Google Pixel and Pixel XL, still get monthly security updates and will even receive the Android Q update.