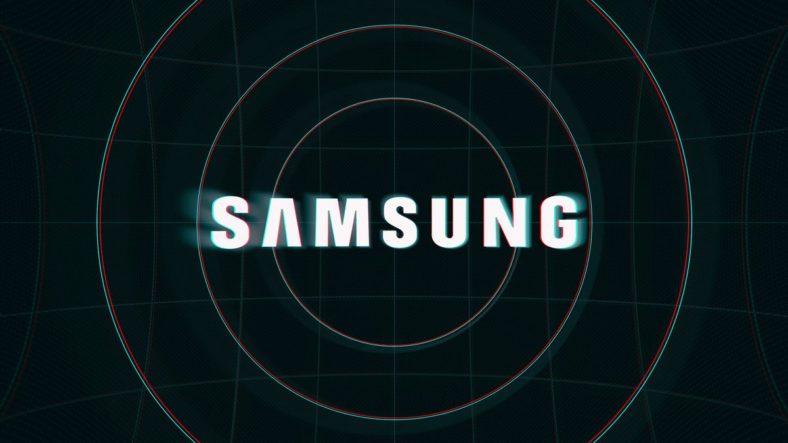 We all know that the Note 10 launch from the Samsung's Unpacked event will happen at some point, but we have also heard that the company is planning on releasing a new smartwatch soon, as well. The watch just appeared on the FCC website, where they usually post-approval requests and images. As a rule, they request for the images to be hidden, but apparently, someone forgot about that this time.
What we know so far
The Galaxy Watch Active 2 smartwatch is supposed to be an iteration on the version that was released back in March. There is already one complaint: even if Samsung's Tizen smartwatch software was ready to use with a rotating bezel, the original Watch Active did not come with one. This new model is said to have a touch-sensitive bezel, which will let you navigate by moving your finger around the edge of the screen. The watch is also expected to come with support for ECG heart rate tracking and even fall detection. However, these two features might not be available for you at release.
SamMobile first posted the photos of the watch, and then they got to some other sites on the internet, as well. All of the companies are required to give details about their FCC label, and they are allowed now to put the label in the settings of the software.
Many people have wondered if the bezel around the screen could accommodate a touch sensor. From what we have so far, we cannot say for sure.
The Galaxy Watch Active 2 is supposed to come in two sizes: one with 40mm and one with 44mm. They both should come with an option for an LTE version.