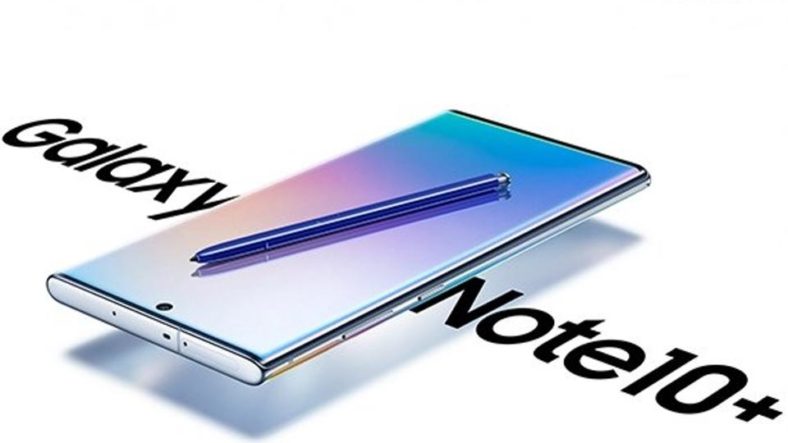 The leaks concerning the Samsung Galaxy Note 10 have been surfing the internet since its predecessor was released and we have found out so many details about it that we thought nothing else could come around. Apparently, we were wrong to think that because a new screenshot appeared on Twitter a few days ago, and it says that the smartphone will be equipped with a new Exynos 9825 chip, according to a Geekbench benchmark test.
Does Samsung Galaxy Note 10 have a chance to become better than Apple?
Ice Universe, the notorious Samsung insider, shared some benchmark scores that shows Apple should watch its back because Samsung is getting closer to beating the competition by making its smartphones almost as good as the iPhones.
Samsung Galaxy Note 10 that will be powered by the Exynos chip can even have a better performance than the Galaxy S10 as the score of the multi and single-core tests show. When the Galaxy S10 was previously tested, it was considered the fastest of all Galaxy handsets ever launched which makes us think the Note 10 will be even more impressive. Note's 10 score in the multi-core test was of 10223 while in the single one it got 4495.
Different plans, different Samsung Galaxy Note 10 models
Before the Exynos 9825 and Geekbench scores came to light, the Samsung Galaxy Note 10 was supposed to be powered by the Snapdragon 855 processor from Qualcomm just like the OnePlus 7 series and Galaxy S10 phones. However, the plans have changed.
What you need to keep in mind is that the new Exynos 9825 processor will only power the Samsung Galaxy Note 10 S models that are sold out the United States, while the Americans buying this phone will have them equipped with the Snapdragon 855.
All the leaks we have heard by now will be confirmed or not during the Unpacked event hosted by Samsung on the on August 7th when Samsung Galaxy Note 10 models will be unveiled.